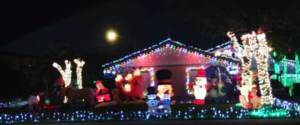 Most people love the holidays. We have so many reasons to be joyful. It is a special time of year when people who are self-centered, negative and difficult are somehow transformed by the loving spirit of giving. Or so the media likes to make us think. But as we scan our Facebook pages and see all the happy individuals, couples and families, we may feel a nagging pain in our gut reminding us that all that glitters may not be gold. Others may have it all during this happy season – or maybe it is all a big show.
Can you use some nurturing love this holiday season?
The 30 Day Love Love Challenge, Love Lessons for the Soul
May Be Just What You Need Now!

1. All That Tempting Holiday Food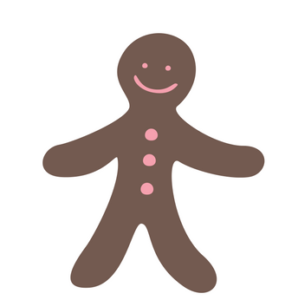 Holiday food is so delicious. There are all these tasty delicacies like pigs in the blanket and fried cheese biscuits. We love to sip our favorite holiday drinks like eggnog, apple cider and special holiday martinis. And it would not be complete without colorful cupcakes, pumpkin pie, gingerbread, pecan pie, or warm apple pie with ice cream.
What happens if we have a blood sugar problem and cannot have sweets?
What happens if we have a digestive problem and cannot eat gluten, milk products, fried food or other tasty appetizers?
What happens if we have been on a special diet to lose weight, to build muscle, to heal from infections or even cancer?
2. Joyful Holiday Parties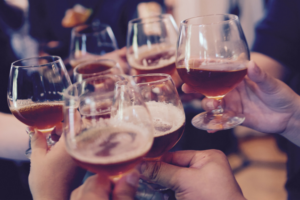 Holiday parties are so much fun, an opportunity to share the joy of the season with our beloved friends. We eat and drink and share laughter and good times. We reminisce about the trips we took, the fun times we have had, and how much we enjoy being together.
What happens when you are not invited to any parties?
What happens if your partner flirts or behaves in a way that makes you suspect an affair?
What happens when you, or your partner, has a drinking problem that has not been handled?
What happens when you are verbally abused or embarrassed in front of your friends?
3. Holiday Gifts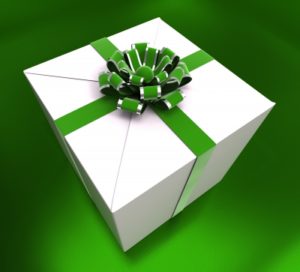 Giving and receiving gifts adds to the true meaning of the holiday season. Most of us love to go shopping at our favorite stores or special online sites. It is fun to choose just the right gifts for each person.
What happens when we have nobody with whom to exchange gifts?
What happens when we give someone a special gift and they do not reciprocate?
What happens when our intimate partner gives someone else a more intimate gift?
4. Holidays with Family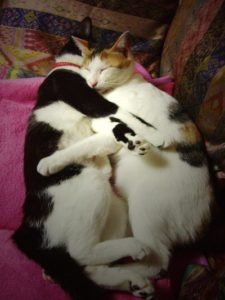 Family, including spouses, parents, children, grandparents, aunts and uncles, cousins, step-families, distant relatives, and your beloved pets make life worthwhile. Without your family to share the holidays we feel alone, lonely, even lost and depressed.
What happens when we become elder orphans, older adults with few or no living relatives?
What happens when we are cut off from the few relatives we do have, either by our own choice or theirs?
JOIN THE 30 DAY LOVE CHALLENGE
LOVE LESSONS FOR THE SOUL
5. Holidays at Work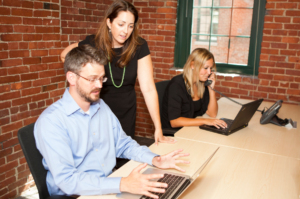 Holiday parties at work are a time to let down your hair down, a time to dance, laugh and share good times with your hard-working colleagues. Some of us remember those moments throughout the year because they were so special.
What happens if we are fired or retired from the familiar workplace?
What happens to entrepreneurs who work at home with no employees?
What happens if we are unemployed and short of money in this season of giving?
6. Holidays with Friends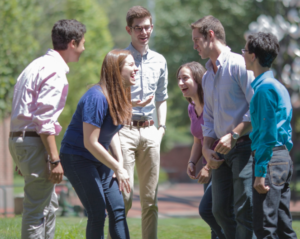 Visiting with beloved friends is a joy at any time and especially amidst all the holiday colors and decorations. Couples hangout with other couples to celebrate. Singles go to parties where they may meet someone new and special.
What happens when you have just discovered your partner's affair and you are considering breaking up?
What happens when all your friends have a significant other – and you don't?
What happens when you are ill or tired, depressed and lonely, and can't drag yourself to go out?
7. Holidays after Loss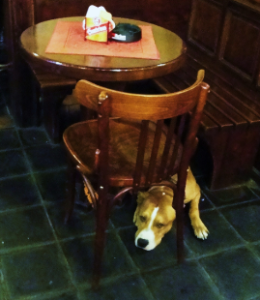 When you lose a loved one – a parent, a spouse, a child, a beloved friend or your darling pet – you may go through a prolonged period of grief. At first, other people may rally around you to provide support.  But soon you may just feel like moping around, missing the life you once shared.
What happens when your friends are not available and you find yourself all alone?
What happens when you must face the holidays alone, without your loved one?
DON'T LET HOLIDAY BLUES GET YOU DOWN.
What better time to focus on love!
Learn the art and science and practice of love – with or without a current partner!
Feel the joy in your own heart as your deepen the love you feel, every day, for YOU!
JOIN THE 30 DAY LOVE CHALLENGE
LOVE LESSONS FOR THE SOUL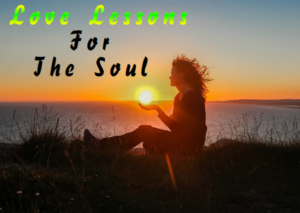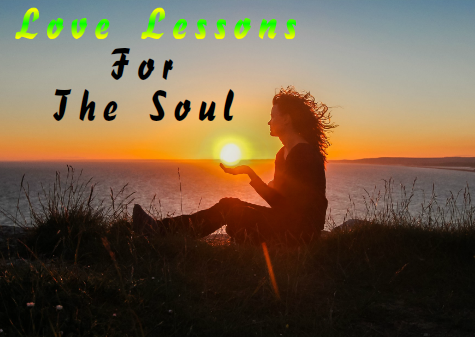 YOUR TURN!
Please leave a comment in the box at the bottom. Share your thoughts and insights, questions, concerns, current struggles, what you might like help with, and anything else you want to express after watching this special video interview.
Contact Me to create the dream relationship that really is possible.
Ask for your own personal FREE Love Mastery Assessment Session.
Warmly,
Dr. Erica
Love Mentor and Relationship Healer

In the meantime….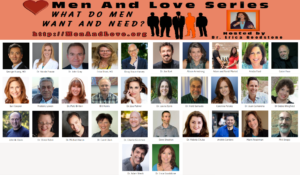 32 expert conversations that will turn your mind inside out about men – who they really are, what they really want and what they really need to thrive in this world.
44 experts speaking about touch, touch therapy, somatic awareness, creative arts healing, body oriented psychotherapy and the healing power of gentle touch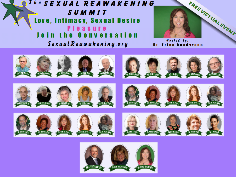 32 leading sexologists – therapists, counselors, educators, authors, researchers, trainers talk about sexuality, its many facets and a variety of healing methods
Practitioners, individual therapists, coaches, interventionists, authors, and reps from leading facilities talk about recovery from addiction, loss, trauma and more
READ A LOVING AND HEALING BOOK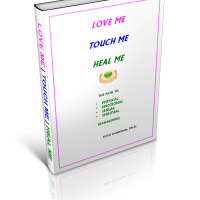 LISTEN TO AN INSPIRATIONAL RADIO SHOW


LEARN HOW TO HEAL THROUGH LOVE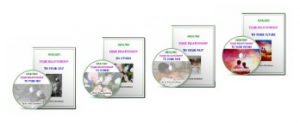 GO DEEPER INTO HEALING THROUGH LOVE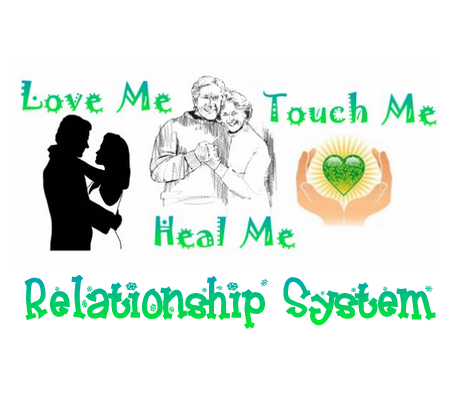 Let this be YOUR TIME TO CREATE LOVE AND PASSION AND INTIMACY
Contact Me to create the dream relationship that really is possible.
With love and caring,

The following two tabs change content below.
Dr. Erica Goodstone is a Spiritual Relationship Healing Expert helping men and women heal their bodies and their relationships through love. Having presented her comprehensive relationship healing programs throughout the U.S. and Canada over several decades, she has helped literally 1000's of men and women to heal through learning how to love. Dr. Erica believes "Where There is Love There IS a Way". When you love, accept, listen and pay attention to your body, trust your own sense of what you truly desire, and strive to understand, appreciate and really know the other people in your life, anything and everything is possible.
Latest posts by Dr. Erica Goodstone (see all)