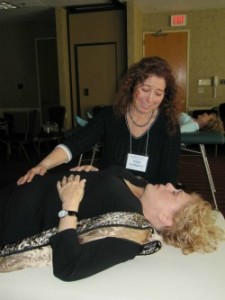 I am a Love Mentor and Spiritual Relationship Healer, Licensed Mental Health Counselor, Licensed Marriage Therapist, Board Certified Sex Therapist, Touch and Somatic Awareness Therapist, and Personal/Life and Health/Wellness Coach.  My passion is to teach you all about love and help you to heal yourself and your relationship to others through love.
My journey has not been a simple, straight path to internal wisdom and external success.  There have been twists and turns, heartaches and insecurities, loss, death, and fear of exposure for more years than I care to recall.  But let me start at the beginning.
WHO ARE YOU?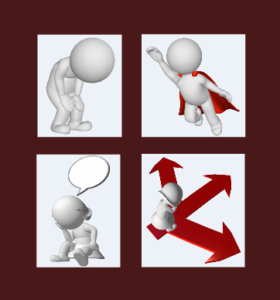 Are you currently struggling with a relationship, not sure what is going on and what you can do about it?
Do you have existential questions and concerns about your life?  Do you ever wonder why you are alive, what is the meaning and purpose for your life, and what you can do to provide value for others and even leave a personal legacy?
Have you suffered from the aftereffects of trauma, recent or for a long time, and you do not know what you can do to overcome the memories and uncontrollable emotions?
Are you having a sexual dysfunction, sexual concern, out of control sexual desires and behaviors, body image issues or intimate relationship problem that you have not been able to overcome by yourself?
Are you feeling stressed or anxious, depressed or angry, insecure and self-conscious, negative and pessimistic, or too caring and concerned about others and not feeling appreciated?
Have you struggled with drug or alcohol addiction, compulsive and uncontrolled urges for food, sex, gambling, shopping, or even verbal or physical abuse?
Are you dealing with loss, grief, longing, hurting, feeling alone, being rejected, or just unhappy and not emotionally at peace?
No matter how big or small your issues are, whether completely overwhelming or just uncomfortable and confusing, I am here to help.  With several decades of education, training, personal life experiences, professional group experiences, personal and profound spiritual awareness experiences, even discovering how to market ourselves in the real world as well as having worked with thousands of counseling and coaching clients, I know I can help you to discover a way out of the darkness and into the light of love, peace of mind and a renewed ability to create wonderful intimate relationships and connections.
WHAT QUESTIONS DO YOU HAVE ABOUT COUNSELING, COACHING OR ABOUT YOUR CURRENT LIFE SITUATION?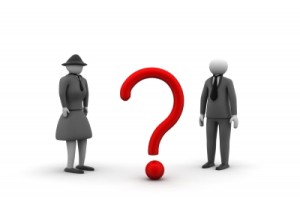 WHAT ARE PEOPLE SAYING ABOUT DR. ERICA?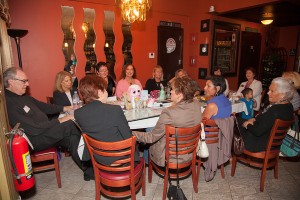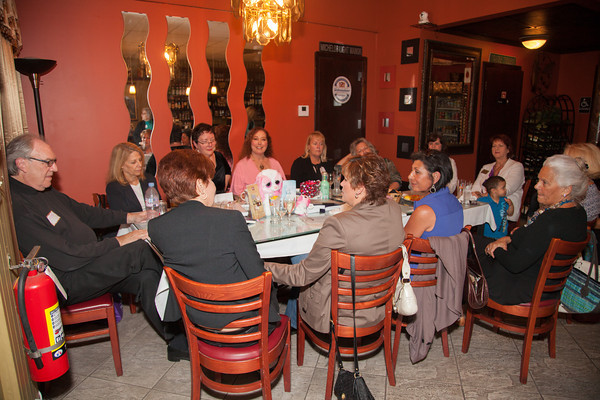 TREATMENT SPECIALTIES



As a practicing therapist and former professor for several decades, Dr. Erica has taught thousands of men and women how to heal through love, improve their health and well-being, and create loving relationships that last. She provides the following services:
Individual counseling, psychotherapy and coaching
Sex therapy for individuals and couples
Relationship and couples counseling for straight and gay couples
Somatic body psychotherapy, stress and pain management
Health and wellness coaching
Intensive sessions for 3 day weekend, 5 days or 2 weeks for non-local clients
Local and virtual seminars, workshops, lectures and events for professional, business and local groups.
LOCATIONS SERVED IN SOUTH FLORIDA



Dr. Erica has worked with clients in New York City, Connecticut, New Jersey and Florida.
If you do not live within range of her current location in Florida, virtual sessions are
available.
VIRTUAL VISUAL SESSIONS available on Skype or Zoom.us or Google Hangouts.
PHONE CONSULTATIONS AND SESSIONS available via conference call line.
PREPAYMENT Required for all Virtual Sessions.
DR. ERICA'S SPEAKING EVENTS
Spanning several decades, Dr. Erica has presented lectures, seminars and full day workshops at many different professional conferences.  She has also provided enlightening talks and seminars to business and non-professional groups, entrepreneurs, health and wellness expos, singles events, etc.
DR. ERICA'S MEDIA APPEARANCES
Her relationship healing wisdom has been quoted in many different magazines including Mademoiselle, Cosmopolitan and Penthouse Forum and her poems appear in a variety of poetry anthologies. Many national radio stations and online radio shows have interviewed Dr. Erica about her wisdom about love and her unique relationship healing system which has helped individuals and couples to heal through love.  She has often appeared on local CBS TV.
DR. ERICA'S COURSES
Her amazing 30 Day Love Challenge brings you the love wisdom of the ages.  This program is the fruition of over 3 decades of training, certification, study, research, personal experience and working with clients.  Each day of this challenge presents a different aspect and approach to creating love in your life.  You are introduced to spiritual concepts and practices, current thinking and research, inspirational quotes, questions to ponder, exercises to do and opportunities to share with others in a private group.
Dr. Erica's Healing Through Love Seminar Series and her Love Me, Touch Me, Heal Me Relationship System will jump start your relationship healing and provide the tools necessary for you to heal your relationships.  Whether you are a couple seeking to overcome some issues or living alone and wanting to find a suitable partner, you will finally know how to create love that is long lasting, fulfilling and intimate.  Dr. Erica wil help you to discover:  Where There Is Love There IS A Way
DR. ERICA'S BOOKS
DR. ERICA'S ARTICLES
A prolific writer, author and speaker, Dr. Erica encourages individuals and groups to get their message out to the world.  She helps her students write blogs posts, articles and organize their life story, life's work and unique knowledge into complete books.
Dr. Erica was selected as 1 of the top 20 Showcased Authors out of over 400,000 Ezinearticles.com authors and was SelfGrowth.com Official Guide to Intimacy at one point.
DR. ERICA'S BLOG SITES
FOLLOW DR. ERICA ON SOCIAL MEDIA
CONNECT WITH DR. ERICA ON LINKEDIN
The following two tabs change content below.
Dr. Erica Goodstone is a Spiritual Relationship Healing Expert helping men and women heal their bodies and their relationships through love. Having presented her comprehensive relationship healing programs throughout the U.S. and Canada over several decades, she has helped literally 1000's of men and women to heal through learning how to love. Dr. Erica believes "Where There is Love There IS a Way". When you love, accept, listen and pay attention to your body, trust your own sense of what you truly desire, and strive to understand, appreciate and really know the other people in your life, anything and everything is possible.
Latest posts by Dr. Erica Goodstone (see all)