Have you ever wondered why some men succeed in business and thrive in long term relationships and marriages while other men seem to struggle financially, emotionally and even physically throughout their lives?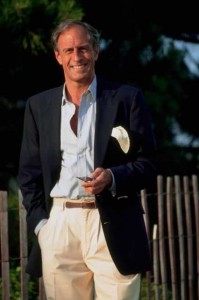 Recently, in the prestigious Society for Sex Therapy and Research list serve, I was introduced to the results of an ongoing, longitudinal study.  These findigs provide some not so surprising answers to the question of what physiological and psychological traits determine a man's success in his relationships and his career.
The Grant Study
This amazing one of a kind study called the Grant Study, began in 1938, 76 years ago, and continues today….
CONTACT ME. I will provide the support YOU need to feel and share your love.
Warmly,

The following two tabs change content below.
Dr. Erica Goodstone is a Spiritual Relationship Healing Expert helping men and women heal their bodies and their relationships through love. Having presented her comprehensive relationship healing programs throughout the U.S. and Canada over several decades, she has helped literally 1000's of men and women to heal through learning how to love. Dr. Erica believes "Where There is Love There IS a Way". When you love, accept, listen and pay attention to your body, trust your own sense of what you truly desire, and strive to understand, appreciate and really know the other people in your life, anything and everything is possible.
Latest posts by Dr. Erica Goodstone (see all)