Imagine you are in a wheelchair at 88 pounds, with cancer, and a week-and-a-half to live.  What would you do?
?
Recently on my radio show I interviewed a colleague and friend, Dr. Marilyn Joyce, who I had originally connected with many years ago when we were both featured authors with chapters in the book Adventures in Manifesting.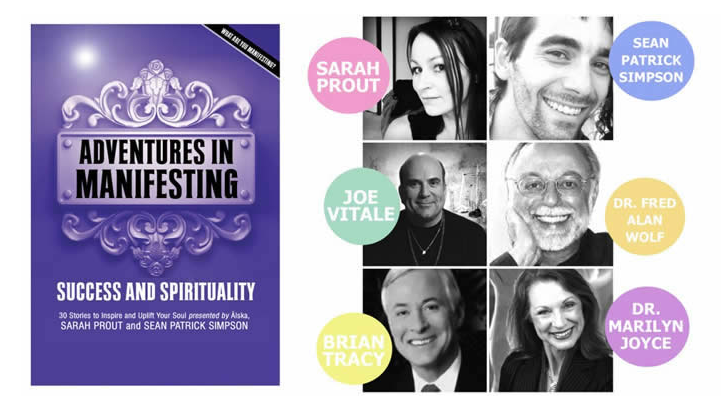 This vibrant, full of life, caring and fun-filled woman is an inspiration to all of us.
She was in her 30's – not her 60's or 70's – at the peak of her health, or so she thought.  But she noticed a change in a  mole that had always been on her face but had become darker and was getting crusty.  Expecting the dermatologist to "just remove it", she was shocked to discover this was a sign of melanoma, a potentially deadly skin disease.
This fascinating cancer survivor searched around the world and found her answer right here at home when she spoke with Dr. Bernie Siegel, author of his first book, Love Medicine and Miracles, in 1986.  His one simple question changed her life.  Learn how she was able to turn her life around and bring her body back to a state of vibrant health.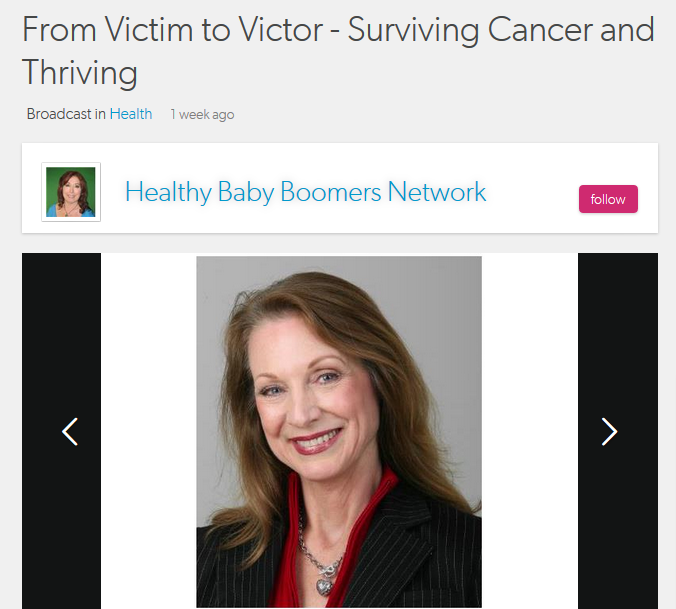 The former Director of Nutrition for the Cancer Treatment Centers of America, Dr. Marilyn Joyce is a five-time cancer survivor – now a 27+ year surviver thriver. She speaks to such organizations as Xerox, the FBI, Girl Scouts, Boeing, UCLA, Scripps Medical Center, Sloan-Kettering, The American Cancer Society, the Wellness Community Centers and Peak Potentials (now New Peaks).  Dr. Joyce, a Registered Dietitian, with her doctorate in Psychology and Biochemistry and Human Nutrition, has been inspiring audiences around the world as a motivational and inspirational keynote speaker, seminar leader, and trainer. She has been the featured guest on Doctor to Doctor, Leeza, Montel Williams, Maury Povich, PBS, and Jenny Jones.  Dr. Joyce is the author of the best-selling books, 5 Minutes to Health, I Can't Believe It's Tofu! and her much sought-after book, INSTANT E.N.E.R.G.Y.™: The 5 Keys to Unlimited Energy & Vitality!

If you, or someone you love, has been diagnosed with a chronic or life-threatening illness, this does not have to be a life sentence.  There ARE alternative ways to heal whatever ails you.  The healing begins in your mind, even before you start making lifestyle changes to improve your diet, exercise, rest, and work habits and routines.  Without the attitude shift, the cleanest diet in the world will not create the ultimate healing effect.
Contact Me for a healing consultation.
In the meantime….
READ A LOVING AND HEALING BOOK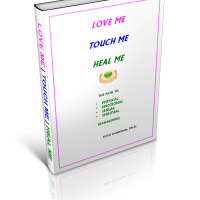 LISTEN TO AN INSPIRATIONAL RADIO SHOW


LEARN HOW TO HEAL THROUGH LOVE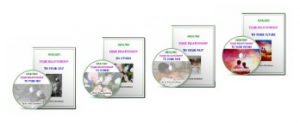 GO DEEPER INTO HEALING THROUGH LOVE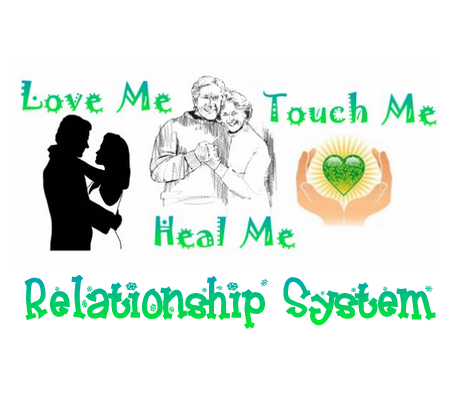 Let this be YOUR TIME TO CREATE LOVE AND PASSION AND INTIMACY
With love and caring,

The following two tabs change content below.
Dr. Erica Goodstone is a Spiritual Relationship Healing Expert helping men and women heal their bodies and their relationships through love. Having presented her comprehensive relationship healing programs throughout the U.S. and Canada over several decades, she has helped literally 1000's of men and women to heal through learning how to love. Dr. Erica believes "Where There is Love There IS a Way". When you love, accept, listen and pay attention to your body, trust your own sense of what you truly desire, and strive to understand, appreciate and really know the other people in your life, anything and everything is possible.
Latest posts by Dr. Erica Goodstone (see all)