Are you healthy, happy, energized, and passionate,
awakening each morning filled with purpose, living
to your ultimate potential each day, and feeling joy
and gratitude when your head finally rests on the
pillow at night?
If you answered this question with a resounding "YES" then all I can say to you is bravo, congratulations and continue enjoying your life.  You are a rare exception and a powerful role model for others.
As a former Professor of Health and Physical Education for 25 years, I have always understood what it takes to be healthy.  In fact, my popular Love Me Touch Me Heal Me book series delves into all the major areas of life: love, touch, healing, sensual aliveness, healthy sexuality and personal spiritual awareness.
Over the years, although I have always understood what it takes to be healthy, I have not always lived up to my own standards.  In fact, for many years I kind of ignored what I knew about health. As an athlete, I was used to working out consistently and eating whatever I wanted, knowing I could easily lose that extra 5 lbs in just a few days.
In my 20's I would work out about 8 hours every day, especially once I began teaching health and physical education, at first at the high school level.  I needed to take dance classes – ballroom, jazz, ballet, even belly dancing – to teach the class modules.  To coach the gymnastics team, I would take my gymnastics classes several times each week. And I even took several gymnastics judging courses. To coach the tennis team, I had to keep competing myself. In the afternoons and weekends, I would always play tennis, usually singles.  I also played at round robin tennis social events on weekend evenings. Then I created my own tennis league on Tuesday nights, bringing my friends from Manhattan to a tennis facility in the Bronx.  After that I worked for Manhattan Plaza Tennis center in the heart of NYC for awhile, organizing my own round robins.
As an athlete, having taken so many different types of physical trainings, I often had aches and pains which led me to receive and train in many different types of body awareness therapies.  From shiatsu to neuromuscular, massage to rolfing, craniosacral to Reiki, Trager, Feldenkrais, Ayurveda, Acupuncture, Breathwork, Yoga, Hypnosis, Alexander Technique, Bioenergetic Analysis, and the Rubenfeld Synergy Method of talk and touch.  At the same time I was often attending consciousness raising workshops and trainings as well as spiritual retreats and teachings.  My mind, body and spirit were expanding and opening and there was no going back.  However ….
At one point, when I was elected to the position of chair of my department, my health awareness started to go downhill.  Instead of teaching all my physical activity classes and exercising with the students, I had fewer classes, sat my desk more and attended lots and lots of meetings and dealt with all sorts of paperwork.  Also, at that point my husband and I were living in Connecticut.  I would get up at the crack of dawn and rush to catch the Metro North commuter train into Manhattan.  On the train I would read my journals and newsletters and once I arrive in the city I would often treat myself to an elaborate breakfast.  I loved going to the elegant hotel attached to Grand Central Station for a breakfast fit for a king with all sorts of choices – cheeses, eggs, waffles, berries – whatever I wanted.  And I would pretend to myself that I was on a vacation or attending an important meeting out of town, as I imagined the other hotel guests were doing that.
Needless to say, I gradually began putting on weight, a few pounds each year, but they added up.  Although I always continued to exercise, I didn't realize that "I could not outrun my fork".  I could not exercise enough to overcome the poor eating habits and the lack of consistent movement, sitting on the commuter train, sitting at my desk, and sitting in the taxi from Grand Central Station to my college.  At one point, before taking an early retirement, I remember feeling out of breath walking up and down the stairs.
It has taken me many years and a health scare to shock myself back into that total awareness and solid commitment to achieving and maintaining my own health – and well being.  In the process I have attended many live webinars such as "The Truth About Cancer" and I even attended the live event in Texas; "Betrayal – The Autoimmune Disease Solution They're Not Telling You About"; David Wolf's Longevity Now Conference video clips, Dr. Daniel Amen's "Brain Warrior Course", Dr. Josh Axe's "Detox Program", and so many more.  I have enjoyed the healthiest sprout centered lunch buffets at the Hippocrates Institute in West Palm Beach and tried their infra-red sauna treatment, their Hyperbaric chamber, and their breathing in glutathione process.
I could go on and on about the treatments I have received, the learning I have experienced and the wisdom I have gained.  That is why I enjoy interviewing people who are helping others to live fuller and more satisfying lives.  On my Healthy Baby Boomers Network Radio Show, I continue to speak with amazing survivors and thrivers, teachers and best-selling authors, men and women who are helping others to overcome physical and emotional problems and create lasting health and happy relationships.
Here are just a few of my recent radio show interviews
Physical Healing
Inspiration
YOUR TURN! Please share your thoughts and insights, current struggles and what you might like help with, and anything else you want to express after watching this special video interview.
ALSO, It's Not Too Late. The Men And Love Series has ended but you can still get access to all the video interviews at the post-series discount.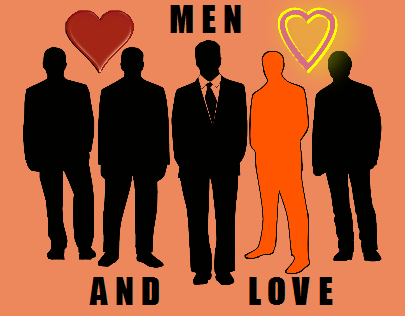 32 expert conversations that will turn your mind inside out about men – who they really are, what they really want and what they really need to thrive in this world.
Contact Me
to understand your man or understand yourself.
In the meantime….
READ A LOVING AND HEALING BOOK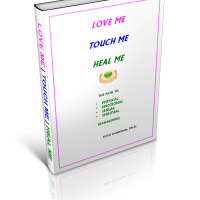 LISTEN TO AN INSPIRATIONAL RADIO SHOW


LEARN HOW TO HEAL THROUGH LOVE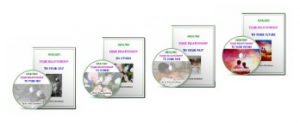 GO DEEPER INTO HEALING THROUGH LOVE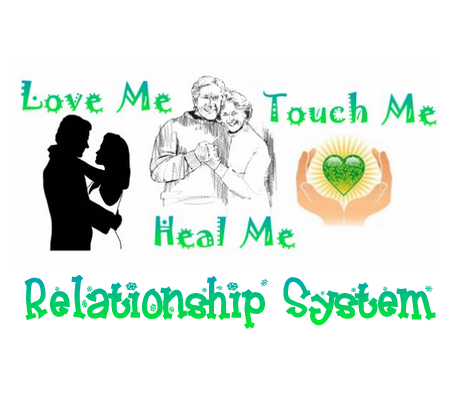 LEARN THE LOVE LESSONS FOR YOUR SOUL
GET ON THE EARLY LIST TO BE READY WHEN THE COURSE BEGINS AGAIN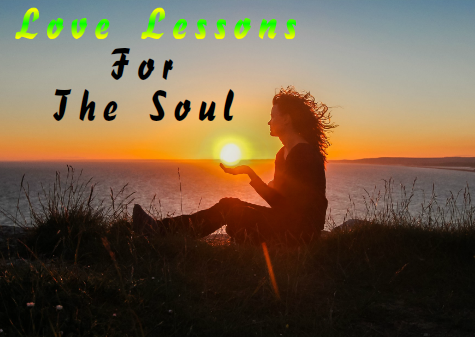 Let this be YOUR TIME TO CREATE LOVE AND PASSION AND INTIMACY
With love and caring,

The following two tabs change content below.
Dr. Erica Goodstone is a Spiritual Relationship Healing Expert helping men and women heal their bodies and their relationships through love. Having presented her comprehensive relationship healing programs throughout the U.S. and Canada over several decades, she has helped literally 1000's of men and women to heal through learning how to love. Dr. Erica believes "Where There is Love There IS a Way". When you love, accept, listen and pay attention to your body, trust your own sense of what you truly desire, and strive to understand, appreciate and really know the other people in your life, anything and everything is possible.
Latest posts by Dr. Erica Goodstone (see all)