Sex is Everywhere
In the News, on TV, in Magazines, on the Web
What we see are images of happy men and women, smiling, laughing, hugging and often either getting ready or actually engaging in some type of sexual activity. It all seems so frivolous, careful and filled with excitement. Sexual connections are portrayed as easy and fun or silly and difficult. But the real issues that most of us face, at some moments in our lives, are rarely addressed in the media. Yes, the drug companies now encourage us to buy erection enhancing drugs to supposedly instantly fix our problems. But do they work as well as we are led to think they do?
JOIN THE SEXUAL REAWAKENING SUMMIT TO FIND OUT
Have you ever felt sexually insecure, anxious, inadequate, fearful or different?
You may be one of the rare individuals who has it all together, who has always managed to find a loving sexual partner, who has enjoyed every sexual encounter, and has always found it easy to express what you want and easily have your needs met.  Maybe, if this is true for you, then you can share your secret with the rest of us.
The bottom line is that sexuality, sexual expression, getting our sexual needs met, fulfilling our sexual desires, and enjoying sexual pleasure and intimate loving is often NOT EASY.  And we can struggle for years, even a lifetime, being unable to ever create a truly intimate connection.
In order for long term sexual intimacy to develop, many factors have to be in place and work synergistically.  There are many reasons why sexual connections can go astray, lack fulfillment and leave us feeling frustrated, hurt, confused, angry, and even ashamed.  Over time it may become increasingly difficult to overcome our problems alone.
Many well-meaning coaches and love experts provide simple solutions, easy to follow steps and formulas, to help us attract and keep the love we desire.  However, very often these techniques only work for awhile.  We may be able to meet someone who appears to be the love of our life.  We may feel mutual attraction and start and incredibly romantic and exciting relationship – for some period of time.  And then ….
The inevitable moment occurs.  The hormones die down.  Our unconditional acceptances gives way to expectations, demands, disappointment and lots of judgments – often unfavorable.  Our knight in shining armor has lost his glitter.  Our ideal princess has lost her charm.  Should we throw in the towel, break up and start looking for someone new?
JOIN THE SEXUAL REAWAKENING SUMMIT TO LEARN WHAT YOU CAN DO
What we are left with is the real human being.
When that lustful phase ends and we start getting to know the other person, those previously charming person may now reveal some really annoying personality traits.  Our own insecurities may get triggered or we find we are often blamed for the other person's problems.  And once the initial period of totally loving acceptance wears off, we may discover profound differences in our sexual desires, interests, style and expression.  We may find ourselves creating more and more distance rather than opening up to deeper and more loving intimacy.  What can we do to bring back the passion and love?
JOIN THE SEXUAL REAWAKENING SUMMIT TO CREATE MORE INTIMACY
Please share in the comments below about your own personal experiences with passion, intimacy and love.
What is the solution?
Hint, hint!

It has something to do with first understanding yourself, then understanding your partner, and learning what it really takes to love yourself and another person.
Contact Me for a healing love consultation.
Learn how to love so that you can create or re-create your own loving relationship.
Get on the Early List for the next 30 Day Love Challenge and watch out for the upcoming Love Lessons for the Soul course.
In the meantime….
READ A LOVING AND HEALING BOOK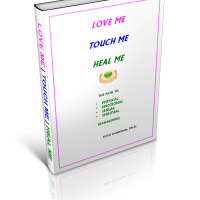 LEARN HOW TO HEAL THROUGH LOVE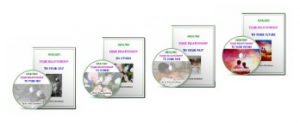 GO DEEPER INTO HEALING THROUGH LOVE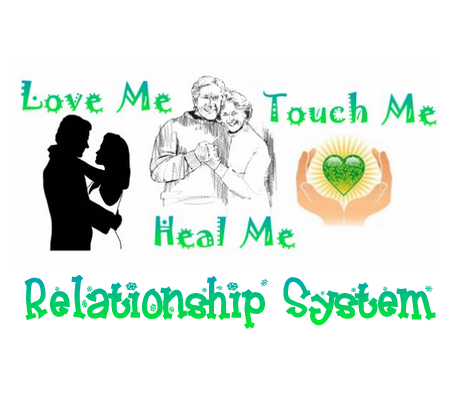 Let this be YOUR TIME TO CREATE LOVE AND PASSION AND INTIMACY
With love and caring,
Warmly,

The following two tabs change content below.
Dr. Erica Goodstone is a Spiritual Relationship Healing Expert helping men and women heal their bodies and their relationships through love. Having presented her comprehensive relationship healing programs throughout the U.S. and Canada over several decades, she has helped literally 1000's of men and women to heal through learning how to love. Dr. Erica believes "Where There is Love There IS a Way". When you love, accept, listen and pay attention to your body, trust your own sense of what you truly desire, and strive to understand, appreciate and really know the other people in your life, anything and everything is possible.
Latest posts by Dr. Erica Goodstone (see all)