This blog is a one stop relationship center, providing all you need to know to meet a   romantic partner, build a loving foundation, and create a passionate, fulfilling and long-lasting love.
 CREATEHEALINGANDLOVENOW.COM/BLOG

My goal is to start a loving and healing journey that you can join at any point.
What would it be like for you to guide your own journey and create your life as a living testament to your dreams and a legacy of love to those who follow?


Baby Boomers are reaching an age when it is time to take control of our health and well-being.  Join me as we contemplate the meaning of life, how to keep yourself healthy, wealthy and happy throughout the years.
Your life is a precious gift.  What would it be like for you to spend every moment for the rest of your life appreciating the wonder and adventure of being alive?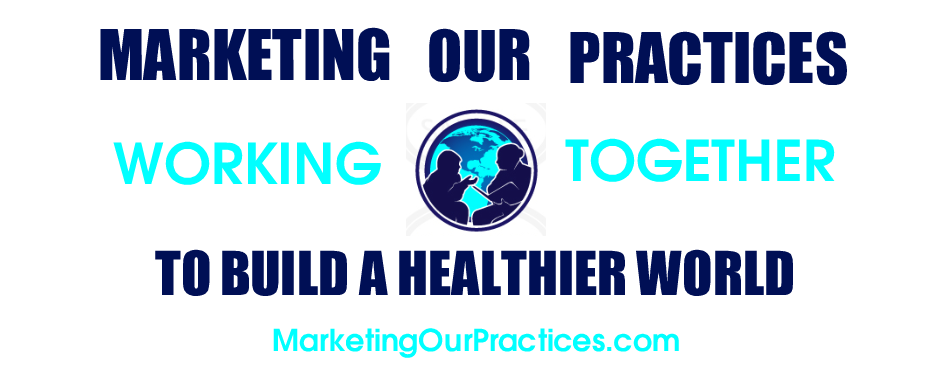 Licensed therapists provide valuable services to individuals in need. Together we can support and promote each other's unique skills and services. Let's join together, collaborate with each other, and teach our clients, potential clients and the rest of the world about the true and lasting value of the therapeutic work we do.
LIKE THE MARKETING OUR PRACTICES FACEBOOK PAGE
JOIN THE MARKETING OUR PRACTICES FACEBOOK GROUP
The following two tabs change content below.
Dr. Erica Goodstone is a Spiritual Relationship Healing Expert helping men and women heal their bodies and their relationships through love. Having presented her comprehensive relationship healing programs throughout the U.S. and Canada over several decades, she has helped literally 1000's of men and women to heal through learning how to love. Dr. Erica believes "Where There is Love There IS a Way". When you love, accept, listen and pay attention to your body, trust your own sense of what you truly desire, and strive to understand, appreciate and really know the other people in your life, anything and everything is possible.
Latest posts by Dr. Erica Goodstone (see all)