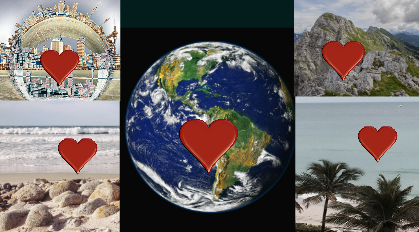 When you start out on a long trip toward a specific destination, you need a map, a guideline, something to follow that will lead you where you want to go. In this technological era many of us no longer use physical maps. We tend, instead to rely upon an automated voice or some other navigational system that will tell us the distance, what roads to take, where to turn, and how much longer the trip will take. Most of us do not attempt to take a long trip toward a definite destination without at least some form of guidance and direction.
Navigating the pathways to love can be just as tricky and dangerous if we don't know where we are headed or how to get there. When you are ready to love and you want to create a loving relationship, You Need A LOVE MAP. Yes, you might accidentally take the right steps, meet the right person, and do the right things that lead you to a lifetime of love. Most of us are not so fortunate. We stumble and fall over and over again because we have not spent the time, right from the start, to create and follow our own love map.
What Is A Love Map?
A prominent physician and researcher focused on sexuality and gender identity issues, Dr. John Money, originally coined the term "Love Map" to understand your unique sexual interests, preferences and desires. The prominent psychologist and researcher, Dr. John Gottman, focused on what sustains loving relationships, marriage and commitment for couples, used the term Love Map as getting to know your partner's inner world and building a Sound Relationship House.
You Already Have A Love Map
Your Love Map has already been formed, probably within the first 18 months of life. In my doctoral disseration I elaborated on the the work of Dr. Margaret Mahler, psychologist who studied the emotional effects of mother- infant bonding in the first 3 years of life. It turns out that the first few months are the most significant and the first 18 months help to establish your inner world, the way you perceive yourself and others. Our likes and preferences seem to start really, really early, earlier than most of us realize.
If this is true, which research seems to corroborate, then our task is not to develop a new Love Map but to explore the Love Map that exists within our own inner world. First, we need to look at what is going on in our life right now.
Are we happy in our relationships?
Do we long for something we don't currently have?
Are we attempting to fit into our version of society rather than discovering our own unique preferences and desires?
As I said above, our Love Map develops really early but it is not set in stone. All of our life experiences either reinforce the original pieces of our Love Map or guide us toward creating new perspectives, new attitudes and new beliefs. Science has revealed that our brains have plasticity. Our brains calls can grow and expand or shrink and wither away depending upon how and what we feed our brains.
Build Your Love Map
You can understand so much more about the way you love and why you love and the partners you choose to love by building your Love Map. There are many ways to approach this.
Download the My Love Map for a more detailed explanation.
Download the LOVE MAP TIMELINE to organize important markers in your life.
Are You Ready For Love?
The very first step before seeking love is to decide if you are ready for love. You may not be ready to do what it takes to love – and that's okay. You may want to explore your options, play the field, meet lots of new and interesting and different men and women. You may be focused on business, profession or career building. You may have special children that need all your attention or aging parents to care for.
If you are not ready for love, then don't agonize over trying to find someone. Just appreciate what you currently have and do what you currently need to do. However, if you are ready for love, isn't it worth your while to study love, to learn what you need to know so that you can create happy, satisfying and loving relationships?
If You Are Ready For Love
Watch Your Emails
Join As Soon As The Cart Opens For A SPECIAL BONUS

In the meantime….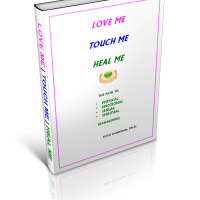 LEARN HOW TO HEAL THROUGH LOVE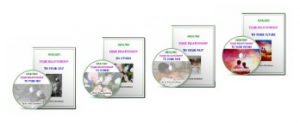 GO DEEPER INTO HEALING THROUGH LOVE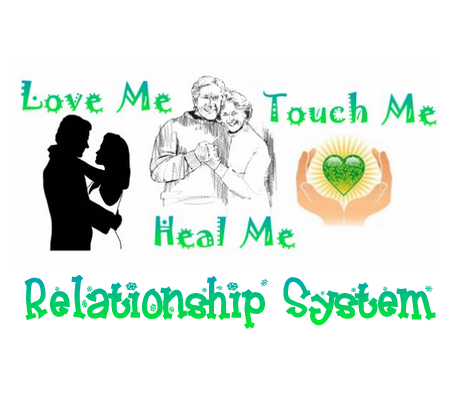 Warmly,

The following two tabs change content below.
Dr. Erica Goodstone is a Spiritual Relationship Healing Expert helping men and women heal their bodies and their relationships through love. Having presented her comprehensive relationship healing programs throughout the U.S. and Canada over several decades, she has helped literally 1000's of men and women to heal through learning how to love. Dr. Erica believes "Where There is Love There IS a Way". When you love, accept, listen and pay attention to your body, trust your own sense of what you truly desire, and strive to understand, appreciate and really know the other people in your life, anything and everything is possible.
Latest posts by Dr. Erica Goodstone (see all)