Have you ever fallen for a celebrity, a movie star, a sports figure, or even someone you considered out of your league? But have you ever taken physical falls, often dangerous, for any of them?
Recently, I had a delightful experience speaking with a lady who had a most unusual career, literally falling for some of our favorite celebrities. You may have seen her falling in such TV shows as ER, HBO's Carnivale, Dr. Quinn, Melrose Place or maybe you saw her tumbling in Ghostbusters, Money pit, Crocodile Dundee, Married to the Mob or Splash. Was that really Meryl Streep or Cher or Madonna? You might have seen Lisa Loving Dalton stepping in to take the falls and perform the difficult movements.
Lisa Loving Dalton created what some people might describe as a dream career. Who wouldn't want to connect with leading celebrities, actually sharing the stage with them. She now teaches and performs in Russia, Europe and the Americas which she started as a founding member of BondST.org and is a John Maxwell Founders Circle Certified Speaker, Trainer and Coach. This is a lady who not only teaches but has truly been out there in the trenches so she knows what she is talking about.
What I discovered in our conversation on my Healthy Baby Boomers Radio Show is that all was not rosy in her seemingly exciting career. The equal opportunity expected from Women's Liberation did not reach her bosses. If the boss was not pleased, he might inadvertently leave her name off the credits or make it difficult for her to be hired somewhere else.
What led her into this sometimes exhilarating and often dangerous type of work was her natural, as she says "passion for mastering limits of her physical body." Even as a youngster she would often attempt to outdo her 2 brothers, driving her bicycle off cliffs in the woods. Her interest in theater led her to train in avant-garde theater where she combined mime, gymnastics, and stage combat. After 4 years at BondST La MaMa Theater in New York City, she was finally hired to stand in for an actor in a film. As a qualified actress, she thought that standing in as a stunt gal would lead to being hired for an acting role. But she got typecast as a stunt gal.
Read her amazing life story in her book, available at Amazon.com
As a top stunt woman, she was rewarded financially but was often battling the male hierarchy for recognition and to receive her fair acknowledgement. And then when the universe started providing the message that it was time to stop doing this, she chose to not listen. The death of a colleague from a preventable accident should have been enough of a message but she chose to take one more stunt job – which was her downfall. this final stunt led to a crippling injury that she talks about in more detail during our interview.
Now, Lisa is pursuing her original love – theater. A master acting teacher, award-winning director and producer of independent fiction and documentary films, she is a lady with abundant wisdom to share.
I asked her how she was able to perform dangerous feats without giving up, saying "No", or backing down. She described the little mind trick she uses – and it works.
Pretend it's easy
Move and breathe with ease
Create a feeling of ease
And then just do it easily and effortlessly
Listen to the story of this amazing lady's struggle to excel in a man's profession and a man's world.
Are you struggling to manage your life, your relationships or your self in this world that often creates seemingly unmanageable problems?
Contact Me for a healing love consultation.
Learn how to love so that you can create or re-create your own loving relationship.
Get on the Early List for Love Lessons for The Soul (formerly the 30 Day Love Challenge) which will start soon.
In the meantime….
READ A LOVING AND HEALING BOOK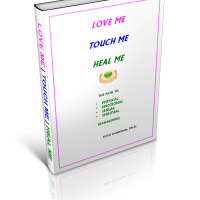 LISTEN TO AN INSPIRATIONAL RADIO SHOW


LEARN HOW TO HEAL THROUGH LOVE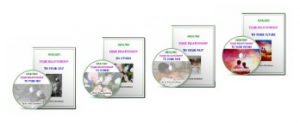 GO DEEPER INTO HEALING THROUGH LOVE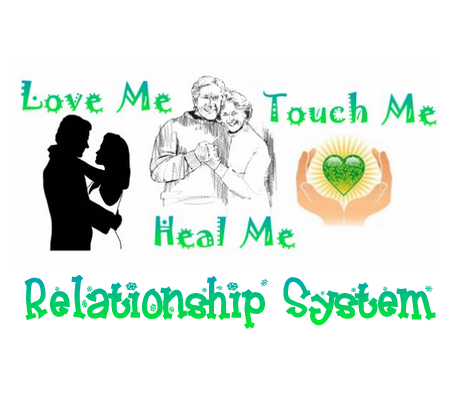 Let this be YOUR TIME TO CREATE LOVE AND PASSION AND INTIMACY
With love and caring,

The following two tabs change content below.
Dr. Erica Goodstone is a Spiritual Relationship Healing Expert helping men and women heal their bodies and their relationships through love. Having presented her comprehensive relationship healing programs throughout the U.S. and Canada over several decades, she has helped literally 1000's of men and women to heal through learning how to love. Dr. Erica believes "Where There is Love There IS a Way". When you love, accept, listen and pay attention to your body, trust your own sense of what you truly desire, and strive to understand, appreciate and really know the other people in your life, anything and everything is possible.
Latest posts by Dr. Erica Goodstone (see all)