Are YOU Single and Wanting to Date
But You are Not Sure Where to Go and How to Begin?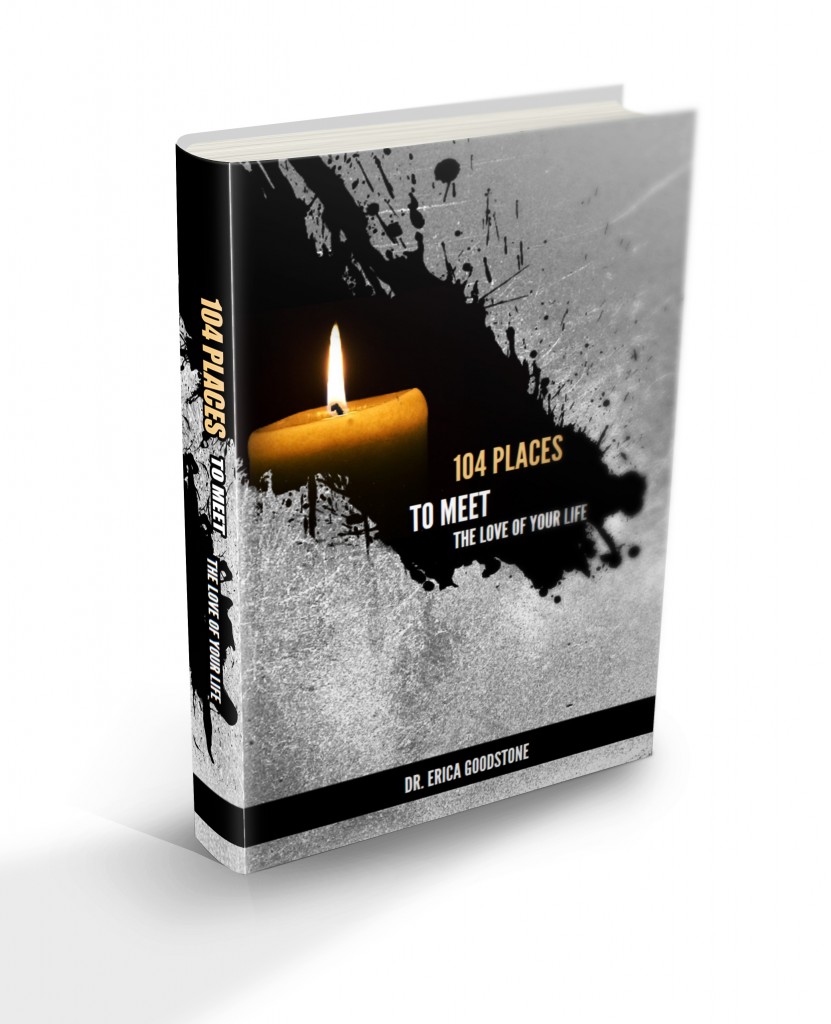 This simple little ebook was designed with you in mind. I did some research online and in person. I interviewed couples to find out where and how they had first met. I asked groups of singles where they go to meet potential dates. And I started paying attention during my daily activities to uncover some of the easiest ways to meet men and women that we don't tend to think about. Look at what you'll discover:
Singles Parties – don't shy away from thinking they're not your type of people.
Hiking and Walking – a great way to exercise, clear your mind and meet new men and women!
Networking Groups – you'll meet local men and women who are working to build their careers.
"Bring a Friend" Party – Invite your friends to a party with one stipulation: Everyone must bring another person.
Religious or Spiritual Groups – belief systems play an important part in the bond between two people.
Library or Book Store – You'll be surprised at the quality of well‐read people sitting quietly to read…
and 98 other great places to meet the love of your life! I'll even explain the best things to do or say for each situation.
 Be Open to Meeting Someone New and Special
GET THIS FREE EBOOK NOW
The following two tabs change content below.
Dr. Erica Goodstone is a Spiritual Relationship Healing Expert helping men and women heal their bodies and their relationships through love. Having presented her comprehensive relationship healing programs throughout the U.S. and Canada over several decades, she has helped literally 1000's of men and women to heal through learning how to love. Dr. Erica believes "Where There is Love There IS a Way". When you love, accept, listen and pay attention to your body, trust your own sense of what you truly desire, and strive to understand, appreciate and really know the other people in your life, anything and everything is possible.
Latest posts by Dr. Erica Goodstone (see all)