Features Dr. Erica Goodstone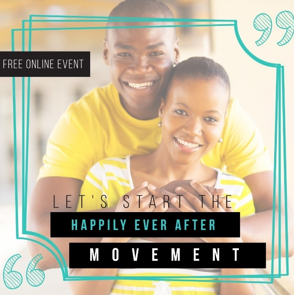 HAPPILY EVER AFTER SUMMIT AUDIO INTERVIEW
In this audio interview, Dr. Erica reveals some powerful secrets to help couples find a way to stay in love, to continue feeling the passion they once had. She explains what actually stops couples from having happy long lasting marriages, what are the important conversations couples would benefit from having, and what is the first thing couples need to do before they get married to start out on the optimal path. Her bonus gift is her unique "Relationship Healing Toolbox".
The following two tabs change content below.
Dr. Erica Goodstone is a Spiritual Relationship Healing Expert helping men and women heal their bodies and their relationships through love. Having presented her comprehensive relationship healing programs throughout the U.S. and Canada over several decades, she has helped literally 1000's of men and women to heal through learning how to love. Dr. Erica believes "Where There is Love There IS a Way". When you love, accept, listen and pay attention to your body, trust your own sense of what you truly desire, and strive to understand, appreciate and really know the other people in your life, anything and everything is possible.
Latest posts by Dr. Erica Goodstone (see all)