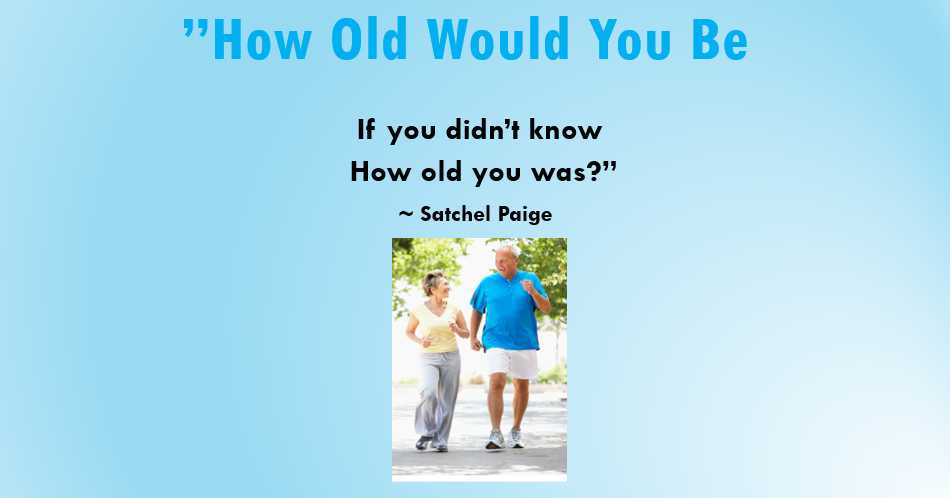 Our society is at a point of crisis within our healthcare system.
I no longer think of medical doctors as healing professionals.  Instead, they have become more like disease and symptom suppressing practitioners.  When my blood tests appear to be totally within normal range, they almost rush me out of the office, at times with the attitude that I am taking up their precious time that is needed for others with "real" illnesses.  That attitude and approach does not feel good for someone, like me, who wants to maintain my health indefinitely.
But the attitude is not any better if my blood tests or my breast sonogram (I refuse to take mammograms since Dr. Christianne Northrup warned us about the dangers) indicates something abnormal.  At that point, the technician, the nurse, the doctor – all of them – come together to evaluate what they see with a negative look on their faces that bodes of danger, illness and death.
I go home upset and devastated, not because of my fear of possible diagnostic procedures which I will not embrace, but the fear of being brought into a system that feels like a prison sentence leading to further illness and even death, not a health and wellness program.
I reach out, instead, to a natural herbal doctor from Africa who greets me with a smile, and happy assurances that these special teas will cleanse my system and strengthen my immunity and bring me back to robust, invigorating health.
Which system would you choose?
CONTACT ME TO CREATE REAL AND LASTING HEALTH
Let me help you unravel the mystery of your own physical and emotional ailments.
Together we can find the best and most affordable solutions that work for you.
In my search for health and wellness, I have interviewed some leading natural health practitioners working with many different types of healing methods and nutritional components.  The answers do not come easily.  Each practitioner is touting their own protocols and supplements as "the" solution.  But each of us has a different constitution, a different genetic makeup, different lifestyle habits, different life circumstances, different emotional responses, and differing levels of support from the people closest to us.
For some people, just following the medical doctor's diagnoses and prescriptions and hoping for the best is the choice they make.  Others, many who have gone the traditional medical route and ended up close to death's door, seek alternative methods and find alternative health solutions that work for them.
BOOKS, EBOOKS, KINDLE, SMASHWORDS
Entering the Wisdom Years
Handling Life Problems

Love and Self-Love

Touch
DR. ERICA'S ARTICLES
Warning Signs of Health and How We Age
Aging Is Inevitable
Predictors of Healthy Aging
Aging – New Realities
Keeping Passion Alive – why do We Age?
Enhance Your Sensual Awareness For Better Health
Healthy Aging – Centenarians and Seniors can Live Healthy, Active, Fulfilling Lives – And So Can You
Super Centenarians Defy All Odds and Live Very Long, Healthy Lives
Normal Aging is Not Disease
Emotional Upsets As We Age
Mind Body Wellness – What Does Spirit Have to do with it?
Body Psychotherapy to Overcome Your Past, Sexual, Relationship, & Emotional Problems
The following two tabs change content below.
Dr. Erica Goodstone is a Spiritual Relationship Healing Expert helping men and women heal their bodies and their relationships through love. Having presented her comprehensive relationship healing programs throughout the U.S. and Canada over several decades, she has helped literally 1000's of men and women to heal through learning how to love. Dr. Erica believes "Where There is Love There IS a Way". When you love, accept, listen and pay attention to your body, trust your own sense of what you truly desire, and strive to understand, appreciate and really know the other people in your life, anything and everything is possible.
Latest posts by Dr. Erica Goodstone (see all)