Believe it or not, we all create our own intimacy pact with our most significant partners and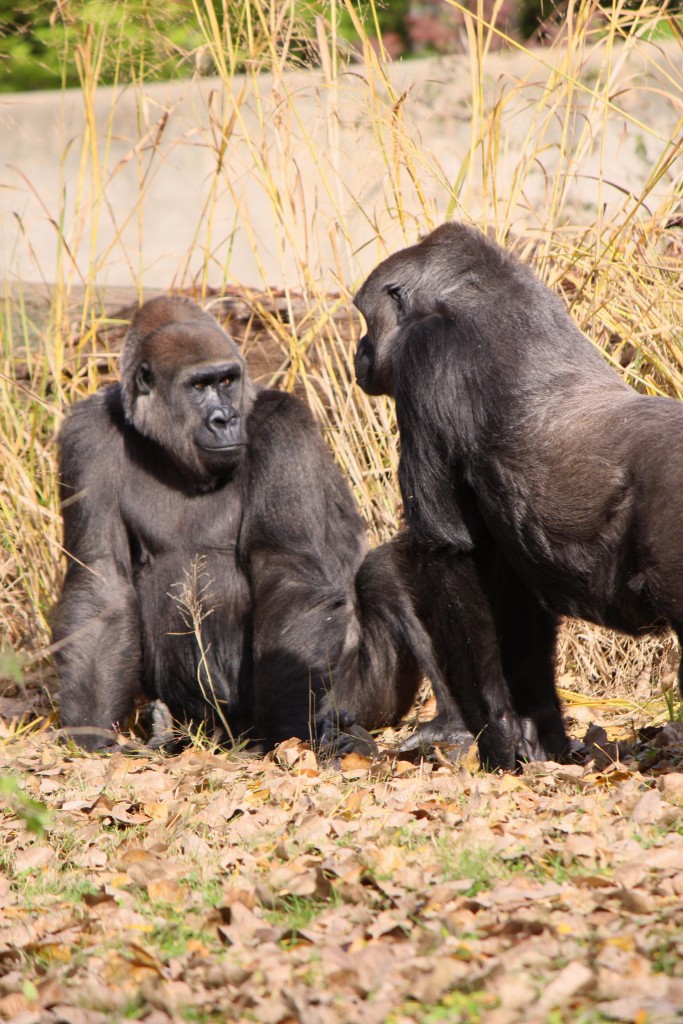 with everyone else in our life.  We allow a certain amount of closeness, a certain degree of allowing the other person to know us, depending upon the specific Intimacy Pact we have created for each relationship.
Some of us appear to be so intimate with everyone, even total strangers.  Notice the apparent amount of self-revelation on Facebook and other social media sites.  Pay attention to what you see posted on social media and what you know about that same person in their actual life.  I have seen, in many cases, an extreme discrepancy.
One of my friends, wanting and longing for a relationship all the time but often struggling and then leaving with a broken heart, has told me she can't bear to go on Facebook.  Why?  Because everyone seems to be so happy-in-love and they seem to have everything going well in their lives.
My inside view has sometimes been quite different.  The person who brags online about their successful life can be fuming with anger at a failing relationship.  Someone who describes their unique talent at building businesses can be almost destitute financially and allowing others to pay their expenses.
We Are Not What We Appear To Be
This deception and painting a rosy picture (or a grey and black picture) also happens in our offline relationships.  Someone who just found "the love of their life" might be in for a big surprise a few months or a few years later when the relationship becomes real and the intimacy pact reveals itself.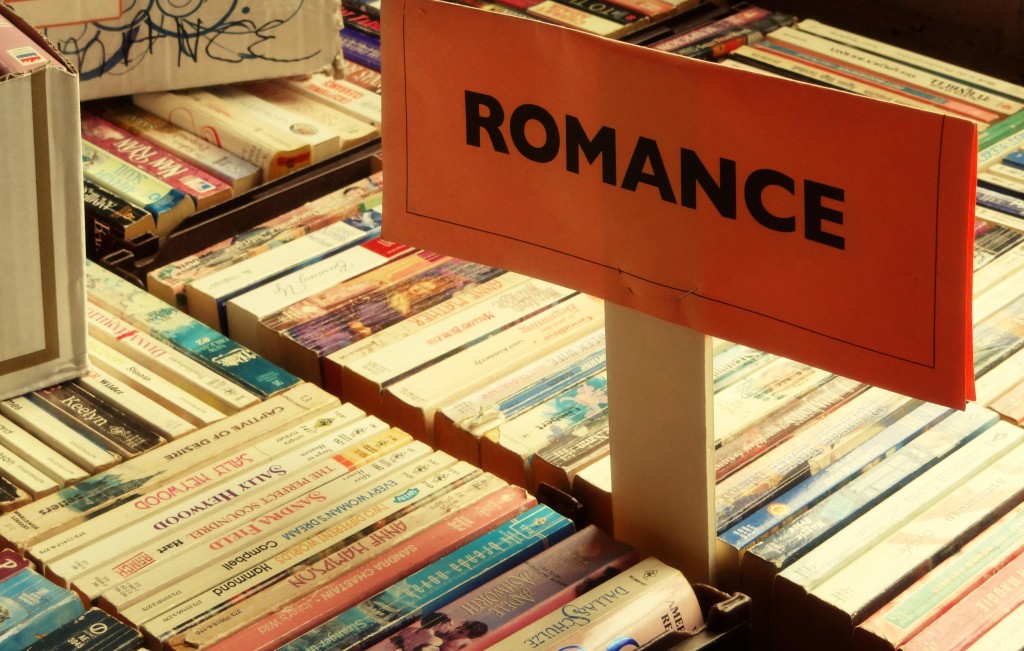 We are not what we appear to be in the first few hours or months of a new relationship.  Because we see and hear and feel the interest and attraction in the other person's eyes, in their body language and in their words, we naturally are able to present our most appealing self.  We are temporarily thrust into a level of comfort that feels so good.
We are not usually the totally sensitive, caring victim of a difficult partner that we may appear to be when we talk to our business associates, friends and family.  At work, we are usually dressed for the outward world to see.  We attempt to speak and behave appropriately.  And if we are good at accomplishing our tasks, we can appear to be very special to our co-workers.  The partner at home may see a completely different person.  At home we may be sloppy, speak rudely, or be impatient, rejecting, demanding and intolerant.
Our partner is a mirror for us to discover our inner thoughts, attitudes and beliefs – if we are willing to self-reflect.  What upsets us in other people, especially those with whom we have daily contact at work and at home, is exactly the stuff we need to examine within our own consciousness.  And the more emotionally upset we become, the more apparent it usually is that the issue lies within us – not in them.
A wise marriage counselor once told me that my husband and I had made a pact to stop each other.  At that time I did not really believe it.  I thought that "he" was stopping me while "I" was just being there for him, being a good wife.  And my friends and family would certainly have corroborated with me, but then they tended to see the world in the same way I did.  We had expectations of the way another person "should" be within a relationship.  I'm not saying that they were wrong.  Yes, a good relationship requires certain interpersonal skills to function well.  But what they did not realize, and neither did I for quite some time, is that I had specific emotional needs that only "he" could fulfill.
The Right Partner Can Help You Heal
Whether You Want To Or Not
What I mean is that I had certain insecurities that had developed at a very young age but my mother had always told me to be happy.  She did not want me to express negative emotions.  Therefore, it became difficult for me to access those emotions and express them directly. Instead, I would internalize any bad feelings, take the blame and feel bad, and then eventually explode in anger – sometimes at a seemingly inappropriate moment.
I dated many men who were kind and caring but I could not feel that spark of interest and attraction.  What was required to trigger my deep emotional desire was a partner whose level of intimacy matched mine in a complementary way.  My husband's disposition, temperament and relationship style became a perfect mirror for me to once again feel all those deep insecurities, bring them out to the surface, and finally, finally begins to heal.
That healing was not an instant transformation.  It took many years and literally hundreds of private sessions and group symposiums and trainings in psychotherapy, body therapy, somatic body psychotherapy, consciousness training, as well as spiritual awakening.
It has been a long dark journey into the depths of my own consciousness with the help of some masterful teachers, mentors and spiritual guides.  Is the journey over?  No.  As long as I am living, my quest is to learn more and more about how to love myself, love others and love life – in spite of and maybe even because of – all the apparent evil in the world.
The pact I made with my husband, unconscious or maybe partly conscious, was to keep seeing him as the one who needs to change, keep feeling unappreciated and unloved, and to keep studying and learning about my own emotional makeup.  He would often say that he felt like a guinea pig in my life training.  He would also often express feelings about our relationship that surprised me.  His words and what he felt were often so similar to my own words and what I felt.  Gradually, I began to see that he was having the same type of experience that I was having, being forced to self-reflect because the outward blame no longer worked.
We had made a pact, whether we really wanted to or not.  That pact was to keep being ourselves, keep rubbing up against each other's resistance, keep learning, with the hope that eventually there will be no more need for resistance.
Some People Suppress Their Feelings
Some people make a pact to just suppress their true feelings.  They live with a partner, being present with each other physically, but emotionally they are living in separate worlds.  Some people actually live completely separate lives but share the same home.  Others turn to their most familiar compulsive behavior or addiction to soothe them when the emotions get stirred.  They are not willing to ride the wave of uncomfortable emotions until they subside.
Some People Over-Express Their Feelings
Some people do not suppress their emotions.  They expect and demand certain behavior in their partner and they rage out of control or sink into uncontrollable depression when their needs are not met.  The relationship becomes all about them, not about their partner.  It is all about their needs being met.  They are not willing to ride the wave of uncomfortable emotions until they subside and can be talked about in a clear and civil manner.
What's Your Intimacy Pact?
We all create our own intimacy pact and it can be slightly different with different partners.  When someone has not resolved those deep emotional wounds from childhood and they choose a partner who does not seem to trigger the upsetting emotions, very often they will find somebody else who WILL trigger those emotions.  Maybe they have an affair with someone who lies and cheats or gets physically abusive.  Maybe they have a child who is defiant and difficult.  Maybe they have a close friend or a business associate that triggers that intense upset.
What is YOUR intimacy pact with your most intimate partner, with your family, with your friends, with neighbors, teachers, mentors, business associates and others?  Do you allow all the people in your life to really know you?  Do you keep others at a distance, preferring to not get too deeply involved in intimate relationships?  Do you secretly long to be known and understood, cared for, nurtured and loved just for being you?
If you have created an intimacy pact with a partner, your family and your friends that allows you to feel loved and loving and valued, then good for you.  You have created a healing and loving comfort zone all around you.
If you are not so fulfilled in your relationships, if you would like to create more love and you just don't know how, and if you can't help feeling that there's something more in life, please do yourself a favor and reach out to someone who can help.
CONTACT ME. Together we can help you fix what can be fixed in your relationship and bring back that loving feeling or make new decisions and difficult choices.
MAKE LOVE TO EVERY MOMENT – Listen to this discussion about intimacy with America's Love Guru who helped ABC's The Bachelor and his date create intimacy.
Attend the PASSION AND ROMANCE SUMMIT in mid-March. Details will be shared in a later post and on my web sites.
Keep checking back to find out more about my upcoming 30 DAY LOVE CHALLENGE.
In the meantime….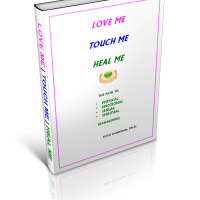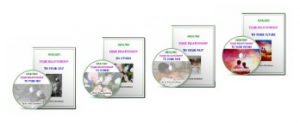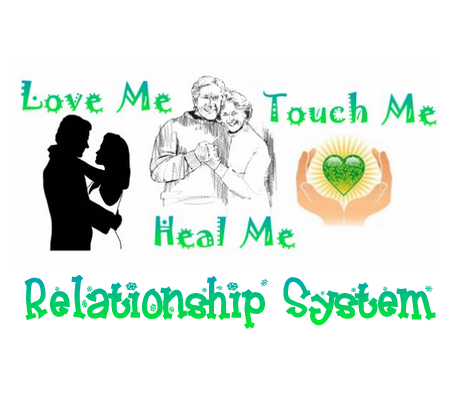 Warmly,

The following two tabs change content below.
Dr. Erica Goodstone is a Spiritual Relationship Healing Expert helping men and women heal their bodies and their relationships through love. Having presented her comprehensive relationship healing programs throughout the U.S. and Canada over several decades, she has helped literally 1000's of men and women to heal through learning how to love. Dr. Erica believes "Where There is Love There IS a Way". When you love, accept, listen and pay attention to your body, trust your own sense of what you truly desire, and strive to understand, appreciate and really know the other people in your life, anything and everything is possible.
Latest posts by Dr. Erica Goodstone (see all)