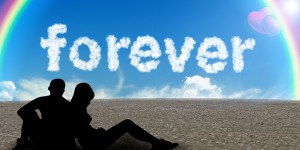 CAN LOVE LAST FOREVER?

Maybe Not … But You Can Create Strong Love
That Lasts a Very Long Time

And even if one day you lose that love
Your inner love will be unshakable.
THE LOVE CHALLENGE IS CURRENTLY CLOSED

JOIN THE LOVE LESSONS GROUP
Get Your FREE GUIDE Now
FROM ATTRACTION TO DATING TO COMMITMENT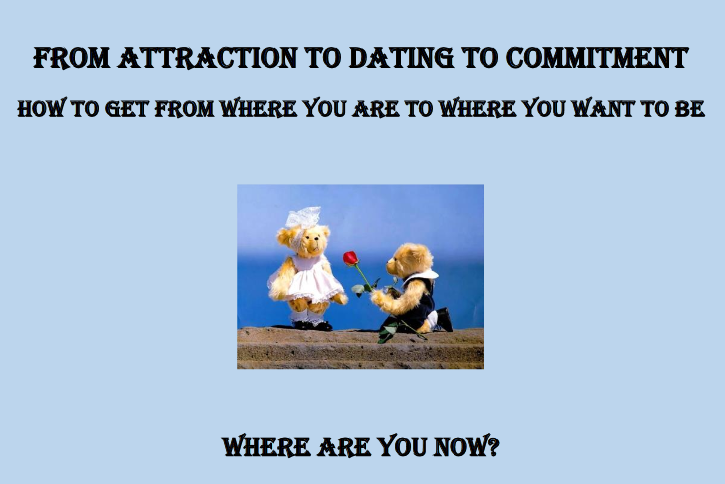 Don't miss out!
Be the first to know when the cart opens again for the
Love Lessons – 30 Day Challenge 
HERE'S WHAT YOU CAN DO NOW
Overcome Your Fear Of Love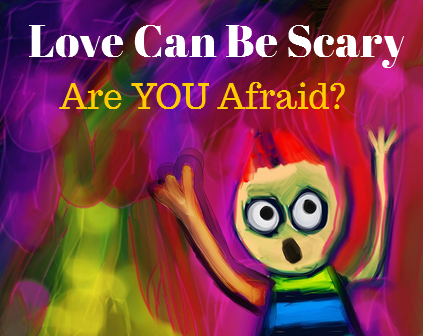 Live The 4 Noble Love Truths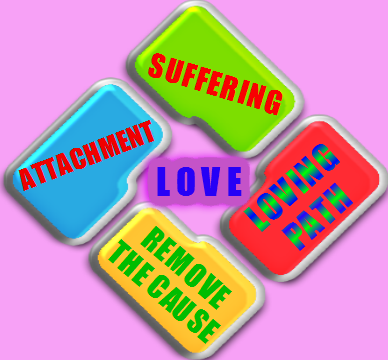 Learn How YOU Love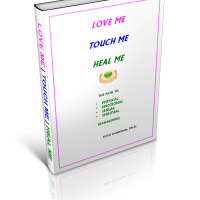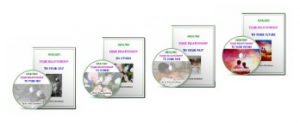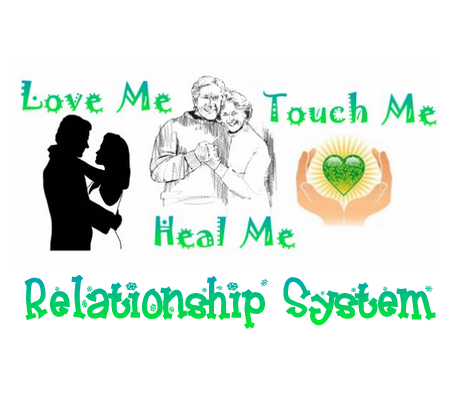 Let this be YOUR YEAR FOR LOVE.
CONTACT ME to help you create the love you truly want.
Love yourself and give yourself a warm hug,
Warmly,

The following two tabs change content below.
Dr. Erica Goodstone is a Spiritual Relationship Healing Expert helping men and women heal their bodies and their relationships through love. Having presented her comprehensive relationship healing programs throughout the U.S. and Canada over several decades, she has helped literally 1000's of men and women to heal through learning how to love. Dr. Erica believes "Where There is Love There IS a Way". When you love, accept, listen and pay attention to your body, trust your own sense of what you truly desire, and strive to understand, appreciate and really know the other people in your life, anything and everything is possible.
Latest posts by Dr. Erica Goodstone (see all)