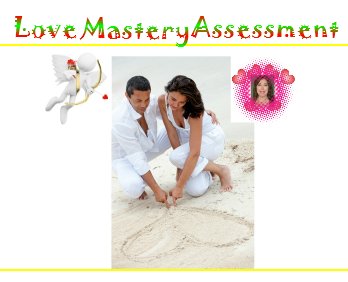 Thank you for your interest in receiving a complementary Love Mastery Assessment Session.  Normally I charge $300 for my first intake session but I am offering to YOU a FREE 1/2 hour assessment as a special bonus for attending the Women and Love Summit.
During this call we will cover the following:
How to take a struggling relationship and find real solutions. 
How to get to the root cause of your emotions that are blocking love.
How to create your ideal relationship or attract it 10x faster.
Once I receive your responses to the questions below, I will personally contact you by phone within the next 24 hours to schedule our deep dive session into your current situation and how to attain what you truly desire. 
CLICK HERE TO ANSWER A FEW QUESTIONS
SO I CAN BETTER SERVE YOU DURING
YOUR LOVE MASTERY ASSESSMENT SESSION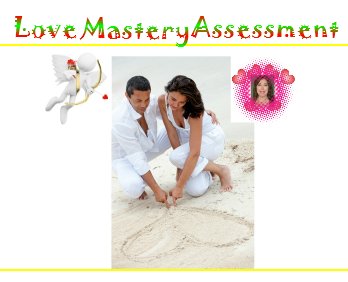 I look forward to connecting, getting to know you and helping you
gain clarity and insight into yourself and your relationships.
Warmly,
Dr. Erica
The following two tabs change content below.
Dr. Erica Goodstone is a Spiritual Relationship Healing Expert helping men and women heal their bodies and their relationships through love. Having presented her comprehensive relationship healing programs throughout the U.S. and Canada over several decades, she has helped literally 1000's of men and women to heal through learning how to love. Dr. Erica believes "Where There is Love There IS a Way". When you love, accept, listen and pay attention to your body, trust your own sense of what you truly desire, and strive to understand, appreciate and really know the other people in your life, anything and everything is possible.
Latest posts by Dr. Erica Goodstone (see all)