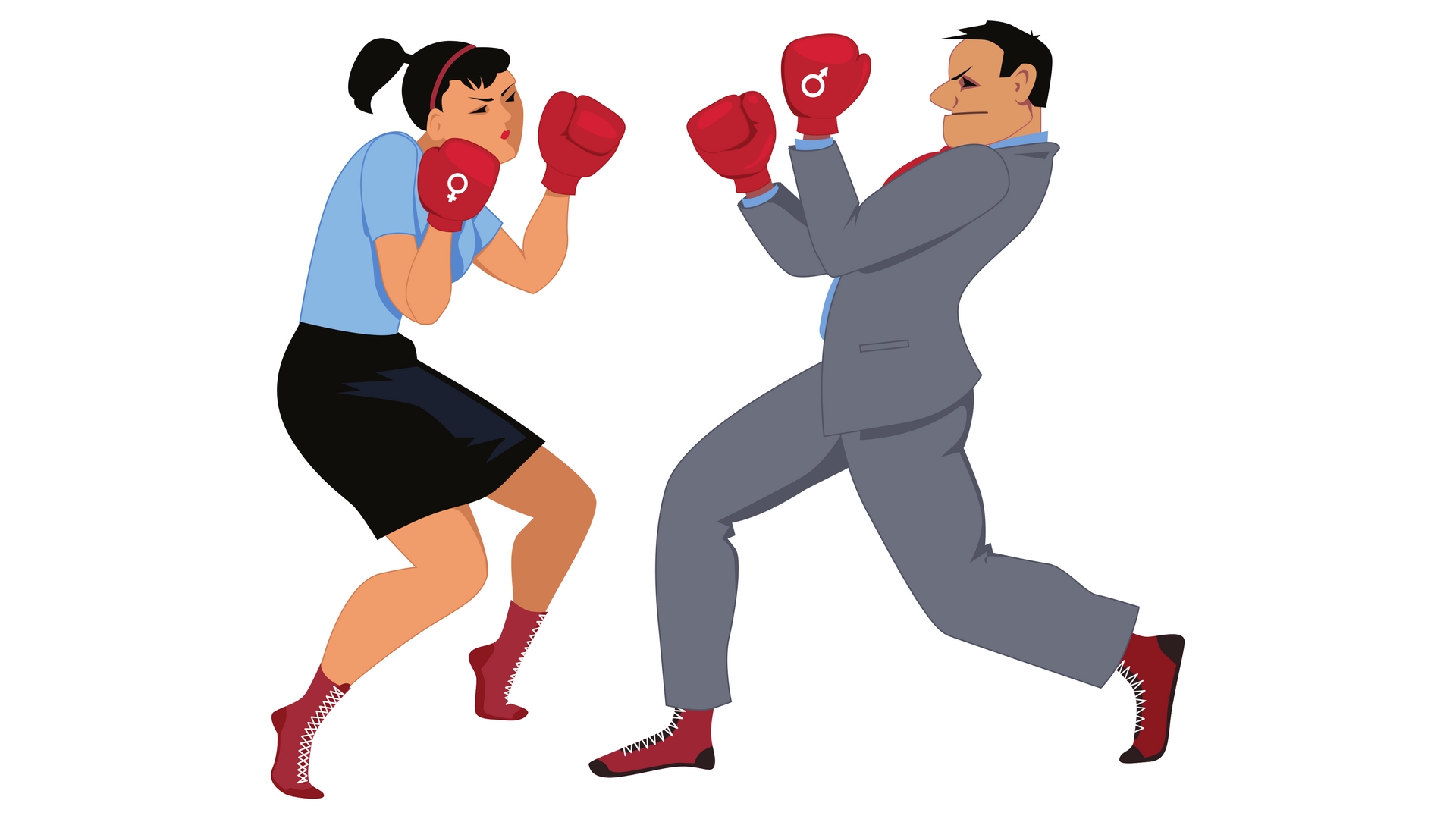 This post was inspired by an article I read in Family Therapy Magazine. The title was: "Moral Injury Among Combat Veterans: A Healing Journey Through Vietnam" by Sebastian Perumbilly, Ph.D. Growing up in the 1960's and 1970's, I was always fascinated with stories about Vietnam, how soldiers imprisoned in a hole in the ground, tortured by sadistic prison guards, or terrified of stepping on an explosive land mine, managed to survive.
During several decades I had studied a wide variety of body therapy, somatic and mind-body approaches and body oriented psychotherapy methods. One of my teachers and mentors was Dr. John Upledger. Over the years I had taken many of his courses and attended his powerful symposiums. At these events he would treat a patient in the center of a room filled with eager student observers.
One session affected me viscerally. Dr. John was working with a Vietnam veteran who had been functioning at a high level for over 20 years. The powerful hands of Dr. John reached this man so deeply that he began to sob. The man had a vision of actually gazing into the eyes of a Vietnam soldier that he had shot and killed. Suddenly he felt the remorse and guilt and deep pain about that action so many years earlier, part of the PTSD syndrome that had recently emerged, and he broke down into uncontrollable sobbing. However, as the session progressed, the patient arrived at a sense of oneness with the other soldier and a realization that this other human being was not the enemy.
The Real Enemy Is WAR – the Moral Injury
The Destruction of The Human Body, Mind and Spirit
One of the most insidious horrors of war is the moral injury, the moment when you experience something or participate in something or perpetrate an event that goes against your moral fiber. As the author of the article cited here says: "Either through acts of omission and/or commission in war…leads to dissonance or internal conflicts, shame, guilt and failure to forgive oneself.
Working as a psychotherapist I have spoken with many men and women, individuals and couples, who were having internal conflicts and external emotional outbursts or undesirable physical behaviors. Feeling shame, guilt, blame and other painful emotions, they were unable to forgive them self or someone else for something that had happened at some point in the past. The tendency of many of my clients was to view the "other" person as the bad guy, the cause of the problem, the reason that the problem continues, "THE ENEMY!" Some of my clients, however, could not even blame the other person but took the full blame upon them self, literally viewing their own self at "THE ENEMY".
The Question Is: Who IS the Enemy?
Working as a Professor of Health and Physical Education, my favorite courses were Yoga and Stress Management. In both of those courses, I taught many classes about the power of the mind and how to control your breathing, your automatic reactions to your thoughts and your perspective of this world.
I remember listening to stories told by my "gurus", those high level yoga and meditation masters Gurumayi and Swami Vishnu Devananda. They had a way of giggling as they told a story of their disciple being caught up in their mind, unable to see the "truth", unable to just be present in life.
The Real Question Is – Who Is YOUR Enemy?
• Do you blame someone else in your life for your current situation?
• Do you blame yourself for not living up to a standard you created?
• Do you get mad at your body for not looking and feeling as you wish?
• Do you choose a substance or other escape to avoid facing yourself?
The real enemy lives closer to us than any of our friends, lovers or family members. The real enemy is our own emotional and mental blinders that keep us stuck in the illusion of separateness from others.
 The real enemy, believe it or not, is your own mind. Right there in your thoughts and words and emotions lies the solution to any problems you currently have. The goal of becoming healthy is to make friends with your enemy, to befriend your own mind, body and spirit.
Let's return here to the story within the article I cited above. The author writes about a very special retreat, but this is not just an ordinary weekend of self-reflection and partner exercises. This is a well-organized and powerfully healing retreat, a once in a lifetime reconciliation event, a reconnection in a new way with a horrendous past.
A group of Vietnam veterans, now in their early 70's, are brought back to Vietnam to share their experiences, visit several of the cities they had known, with interventions based on the Soldier's Heart Transformational Model. The soldiers had several reconciliation meeting with former enemies, such as the Viet Cong. While visiting their homes and communities, the soldiers were not met with hostility but with warmth and open hospitality.
These former enemies came "together as brothers and members of the warrior class" with actual respect for each other, even if one had been the prison guard and the other the prisoner. These veterans from both sides shared their stories in a place of absolute respect and appreciation for each other.
The conclusion they shared was that "war is evil and that we, as a society, have to intently reflect on war's consequences before we engage it, and send our young men and women into battle".
The Final Question 
Are You Engaging in Battles or Creating Peaceful Encounters?
YOUR TURN!
Please leave a comment in the box at the bottom. Share your thoughts and insights, questions, concerns, current struggles, what you might like help with, and anything else you want to express after watching this special video interview.
Contact Me
to create the dream relationship that really is possible.
In the meantime….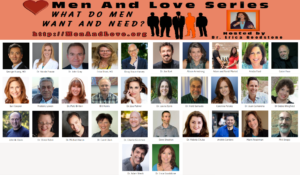 32 expert conversations that will turn your mind inside out about men – who they really are, what they really want and what they really need to thrive in this world.
44 experts speaking about touch, touch therapy, somatic awareness, creative arts healing, body oriented psychotherapy and the healing power of gentle touch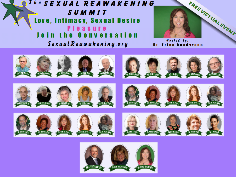 32 leading sexologists – therapists, counselors, educators, authors, researchers, trainers talk about sexuality, its many facets and a variety of healing methods
Practitioners, individual therapists, coaches, interventionists, authors, and reps from leading facilities talk about recovery from addiction, loss, trauma and more
READ A LOVING AND HEALING BOOK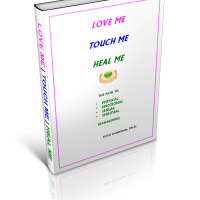 LISTEN TO AN INSPIRATIONAL RADIO SHOW


LEARN HOW TO HEAL THROUGH LOVE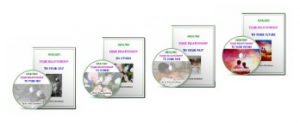 GO DEEPER INTO HEALING THROUGH LOVE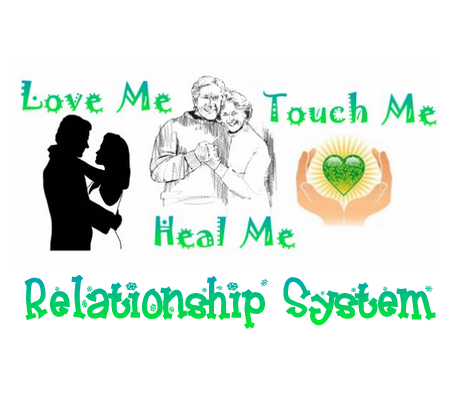 LEARN THE LOVE LESSONS FOR YOUR SOUL
GET ON THE EARLY LIST TO BE READY WHEN THE COURSE BEGINS AGAIN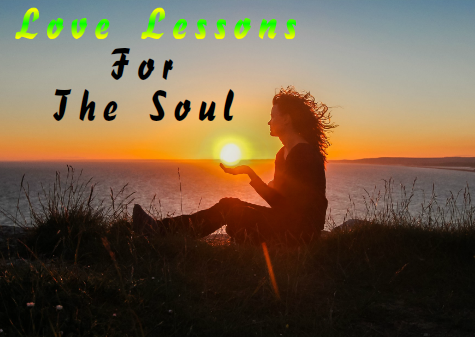 Let this be YOUR TIME TO CREATE LOVE AND PASSION AND INTIMACY
Contact Me
to create the dream relationship that really is possible.
With love and caring,

 Please share your thoughts and personal stories in the comment box below.
The following two tabs change content below.
Dr. Erica Goodstone is a Spiritual Relationship Healing Expert helping men and women heal their bodies and their relationships through love. Having presented her comprehensive relationship healing programs throughout the U.S. and Canada over several decades, she has helped literally 1000's of men and women to heal through learning how to love. Dr. Erica believes "Where There is Love There IS a Way". When you love, accept, listen and pay attention to your body, trust your own sense of what you truly desire, and strive to understand, appreciate and really know the other people in your life, anything and everything is possible.
Latest posts by Dr. Erica Goodstone (see all)