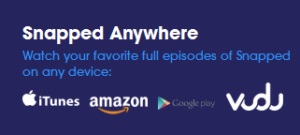 Snapped: Killer Couples – Case Documentary
Catherine Stanke-Cousins & Timothy Koile
Dr. Erica is the psychotherapist interviewed Oxygen Channel, Saturday, August 13, 2016
Pillow Politics: Keeping the Peace in Bed, WCBS-TV, Channel 4 News, Broward/Dade County, FL, Sean Kinniff, MD, 5 PM/11 PM News

Slim Down & Shape Up Your Love Life With Sex Diet, WCBS-TV, Channel 4, Broward/Dade County, FL, Sean Kinniff, MD, 5 PM/11 PM News

Polyamory, WCBS TV, Channel 4, Broward/Dade County, FL, Stephanie Linton, 5 PM/11PM News
Survey: 237 Reasons People Have Sex, WCBS-TV, Channel 4, Broward/Dade County, FL. Sean Kinniff, MD, 5 PM/11 PM News

More Sex More Often: Seven Sure-Fire Tips to Keep the Sex in Marriage Hot, WCBS-TV, Channel 4, Broward-Dade County, FL, Sean Kinniff, MD, 5 PM/11PM News
ABC TopRecommendedProfessional.com
NBC TopRecommendedProfessional.com
FOX TopRecommendedProfessional.com
The Doctor Is In, Metro Channel 70, New York, Naked New York with Bob Berkowitz
Sexual Reawakening, WBWPTV, West Palm Beach, FL, Holistic Health with Gail Seymour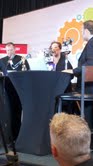 Number One Book System Event Big Biz Show
Love in the Blizzard of Life
WEB TELECONFERENCES

INTERNATIONAL ASSOCIATION OF MARRIAGE AND FAMILY COUNSELORS
Healthy Aging for Baby Boomers
Women's Prosperity Network – The Power of Blogging
RADIO AND PODCAST INTERVIEWS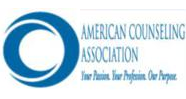 Love and Sex and Relationships (ACA) Podcast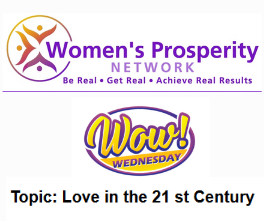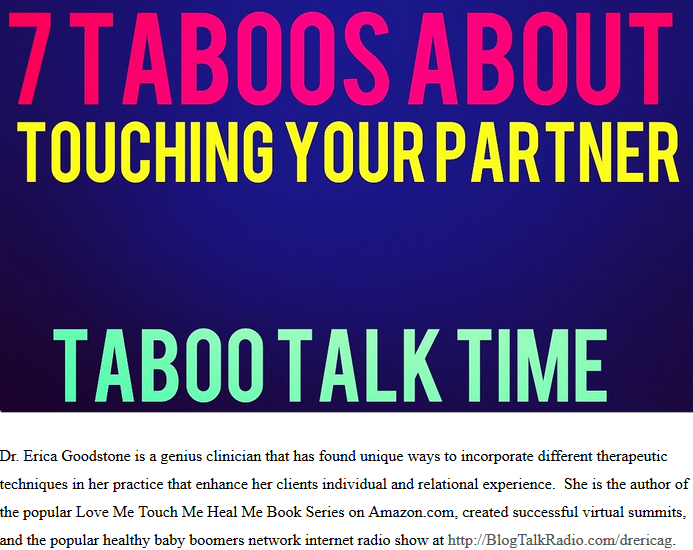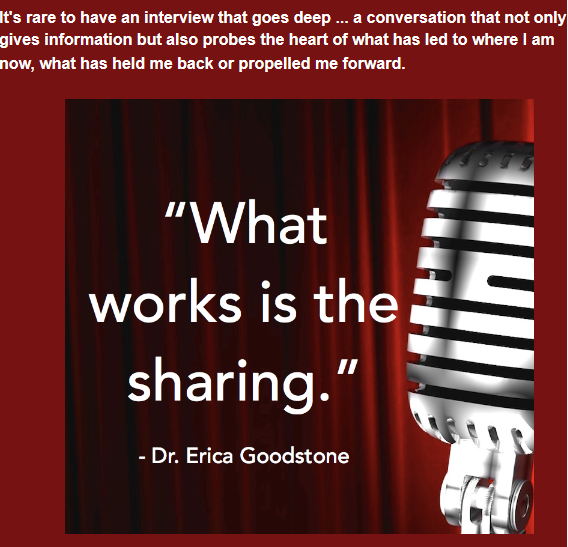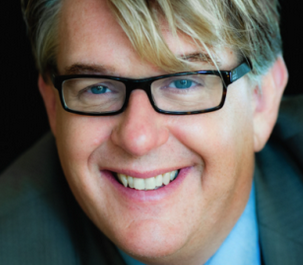 Love Outside the Box – DKRN.FM – Dr. Kevin Show
Bounce Back Radio – How to Heal a Relationship
WOW Wednesday – Healing Through Love
The Delirious Cure – Helping a Loved One Survive and Thrive
Logical Soul – Love and Hidden Decisions
Logical Soul – Interview with a Relationship Therapist
Matt and Perri Radio Show (Matt McGill and Perri Small), WVON 1690 AM Chicago,  Illinois, Does Tiger Woods Have a Sexual Addiction?  Should He Go to Rehab?
Renew Your Life Radio Show – WWNN 1470 AM South Florida, with Dr. Lisa Palmer, Love and Self Love
Dr. Sean Show (Sean Kinniff, MD) New Talk Radio 850 WFTL West Palm Beach, Florida, Infidelity: Why do Men and Women Cheat?
Curtis Sliwa Show, KABC Radio, California, Sexuality, Seniors and STD's
Conscious Sex Radio with Halley Elise, Sexual Reawakening
Journals of a Healer – Healing Your Relationships Through Love
The Healthy Mind – How to Create Loving Relationships
The following two tabs change content below.
Dr. Erica Goodstone is a Spiritual Relationship Healing Expert helping men and women heal their bodies and their relationships through love. Having presented her comprehensive relationship healing programs throughout the U.S. and Canada over several decades, she has helped literally 1000's of men and women to heal through learning how to love. Dr. Erica believes "Where There is Love There IS a Way". When you love, accept, listen and pay attention to your body, trust your own sense of what you truly desire, and strive to understand, appreciate and really know the other people in your life, anything and everything is possible.
Latest posts by Dr. Erica Goodstone (see all)