Do you radiate love?  When people are in your presence do they smile, seem at ease, and speak openly about themselves?  Is the focus of your conversations mostly about the other person or is it often all about you, your current needs and interests and desires?
Love Is

R

a

d

i

a

t

i

o

n

of Energy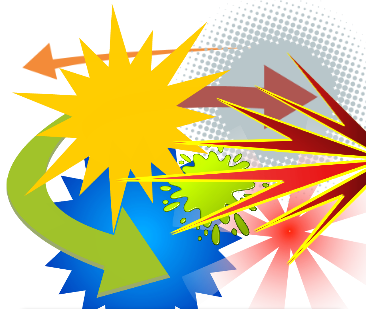 In one of the video interviews for the Men and Love Series (starting March 20th – page still in development) the speaker shared a poignant story of an exchange between a professor who studied about love and the famous scientist Dr. Albert Einstein.  The professor asked Dr. Einstein what is the physics or physical correlate for love.  Dr. Einstein purportedly scratched his the scraggly hair on his scalp and appeared to be stumped.  Then he suddenly he answered the question.
"Radiation – Love Is

R

a

d

i

a

t

i

o

n

Of Energy"
How Do We Radiate Love?
Has anyone ever told you that you need to love yourself?  Have you ever found yourself saying really nasty things to yourself?  We all do that at times.  For example, you just said something to someone you care about and you wish you had not said that.  So – what do you say to yourself?  Probably, if you are like most of us, you berated yourself by saying something like this.  "You idiot."  "How are you ever going to be loved if you say things like that."  "He/she must think I'm a loser."
Most of us say some pretty mean things to our own self, thoughts and words and emotional backlash that we probably would never say to someone else, especially someone we care about.  Dr. Daniel Amen has a word for this very hurtful negative self-talk.  He calls these ANTS – Automatic Negative Thoughts.  We would never enjoy being surrounded by a swarm of ants going in and out of our ears and eyes and nose and mouth.  But our thoughts and words, especially the words we repeat in our own head, can be just as damaging to our self-esteem, confidence, and ability to radiate love out into the world.
Self Love CAN Be Learned
This Valentine's Day, you have an opportunity to really discover for yourself what it would take for you to really, really, really feel that you love yourself.  Do you love yourself?  Yes, maybe in some ways, but if I talked to you for just a little while I am sure I could find a few ways that you don't feel so good about yourself, ways that you doubt your abilities, ways that you compare yourself to others and feel as if you fall short, and ways that others may have told you and you believed.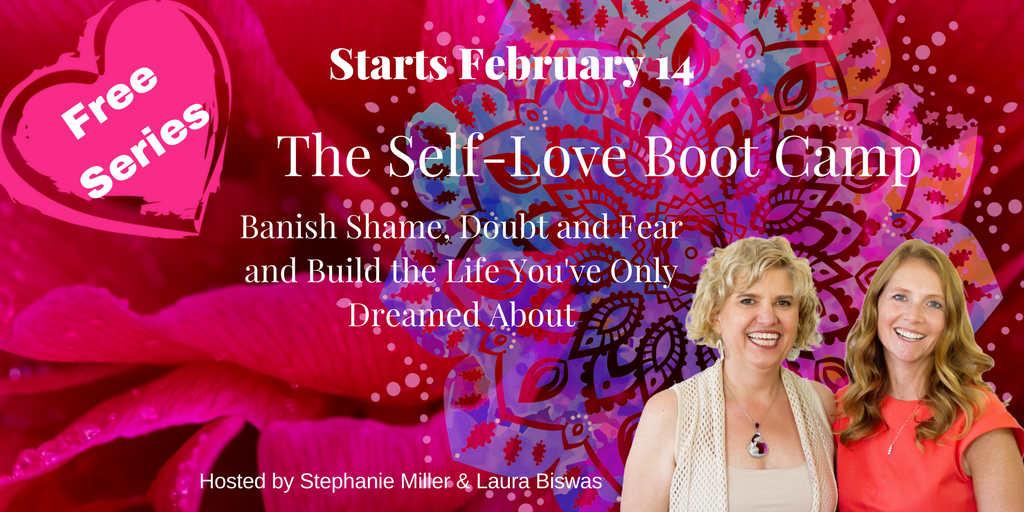 I have been blessed to be a featured speaker on about 15 different virtual love summits.    Most of these summit are created for women with the focus on how to attract and keep a man.  This new summit starts on Valentine's Day.  This is a unique opportunity to hear what some leading experts, myself included, will share with you.  Their insights, exercises, free gifts and personal experiences will help you to finally shed that self-doubt and those ANTS that may have been holding you back from the love and success you deserve and desire.
Are you over 50, experiencing love energy and possibly low sexual desire, maybe even some vaginal dryness?  Would you like to "get your juicy back"?  This very special guest on my radio show on Valentine's Day shares some surprising answers to help you and the women in your life that you care about.
If you like what Susan Joyce Proctor share in the radio interview, then check out her Kindle book and learn how you can more easily lose that stubborn excess weight you want to shed.
Contact Me for a healing consultation.
In the meantime….
READ A LOVING AND HEALING BOOK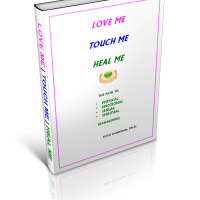 LISTEN TO AN INSPIRATIONAL RADIO SHOW


LEARN HOW TO HEAL THROUGH LOVE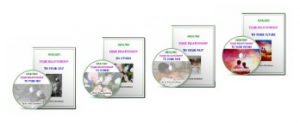 GO DEEPER INTO HEALING THROUGH LOVE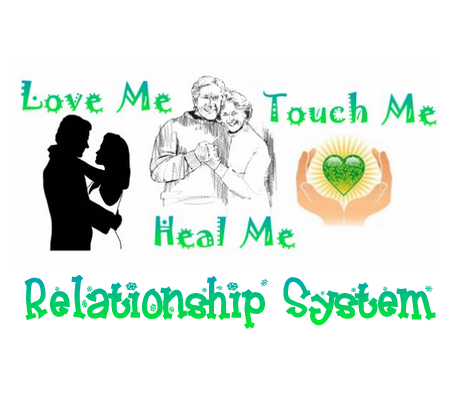 Let this be YOUR TIME TO CREATE LOVE AND PASSION AND INTIMACY
With love and caring,

The following two tabs change content below.
Dr. Erica Goodstone is a Spiritual Relationship Healing Expert helping men and women heal their bodies and their relationships through love. Having presented her comprehensive relationship healing programs throughout the U.S. and Canada over several decades, she has helped literally 1000's of men and women to heal through learning how to love. Dr. Erica believes "Where There is Love There IS a Way". When you love, accept, listen and pay attention to your body, trust your own sense of what you truly desire, and strive to understand, appreciate and really know the other people in your life, anything and everything is possible.
Latest posts by Dr. Erica Goodstone (see all)