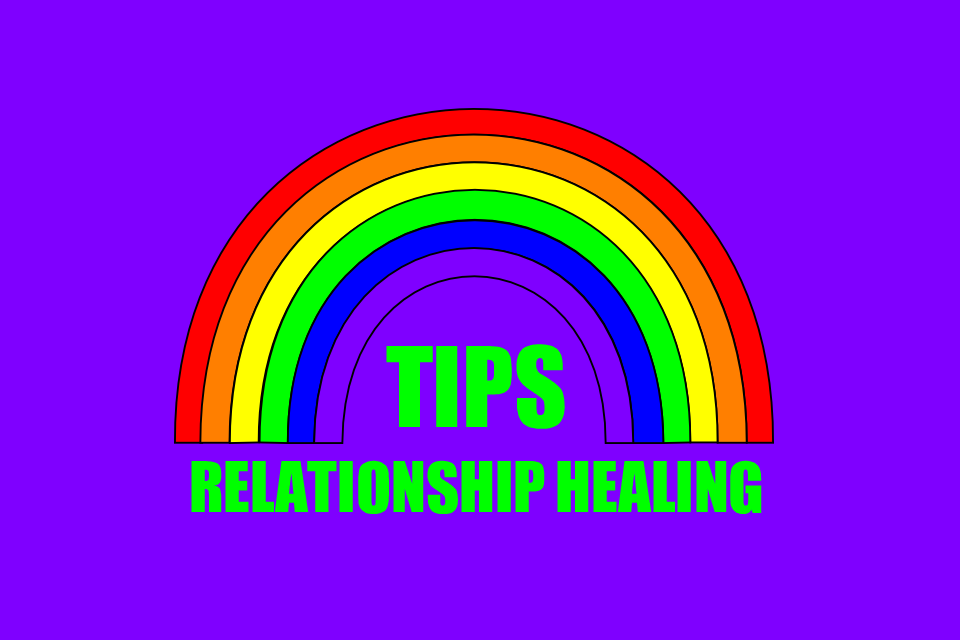 Where There Is Love
There IS A Way
RELATIONSHIP HEALING TIP FOR TODAY
Love is the gift of life.  We have a finite number of days to feel that love in our lifetime.  Every day, every hour, every minute and every second we have an opportunity to feel love or to not feel love.  Choose to feel love now.  Discover what natural elements will bring you back to love.
If you are depending on a specific person, place or thing to bring you love, then you will feel so much love when you have it and so little love when it is gone.  The one thing you can be sure of is change.  Everything Will change.  And if you find a way to feel secure, knowing that you love and are loved, you can withstand and endure any changes in your life.
Are you ready to learn how to love, to discover what has stopped and blocked YOUR love, and what may have kept love away from you?

CONTACT ME. I will provide the support YOU need to feel and share your love.
Relationship Success – Do You Have What It Takes?
Watch a Video About How to Love
Warmly,

The following two tabs change content below.
Dr. Erica Goodstone is a Spiritual Relationship Healing Expert helping men and women heal their bodies and their relationships through love. Having presented her comprehensive relationship healing programs throughout the U.S. and Canada over several decades, she has helped literally 1000's of men and women to heal through learning how to love. Dr. Erica believes "Where There is Love There IS a Way". When you love, accept, listen and pay attention to your body, trust your own sense of what you truly desire, and strive to understand, appreciate and really know the other people in your life, anything and everything is possible.
Latest posts by Dr. Erica Goodstone (see all)