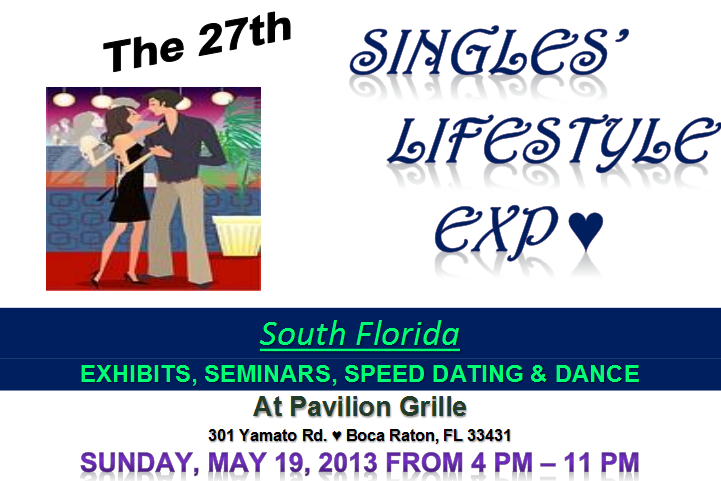 Singles – Loving Your Life and Finding Love
Presented By:  Erica Goodstone, Ph.D., Licensed Mental Health Counselor and Board Certified Sex Therapist,  217 SE 20th Avenue, Deerfield Beach, FL, (954-649-5228).       Dr. Erica, Relationship Healer, Therapist and Coach, invites you to appreciate the gift of being single, free and able to explore  all that life has to offer while effortlessly attracting the love you truly desire.  Her Complete Relationship Healing System provides answers you have been seeking about how to be YOU and naturally attract the love that is right for you NOW – no matter what has happened in your previous relationships.
Approximate Length: 30 minutes
Read More About The Singles' Lifestyle Expo
The following two tabs change content below.
Dr. Erica Goodstone is a Spiritual Relationship Healing Expert helping men and women heal their bodies and their relationships through love. Having presented her comprehensive relationship healing programs throughout the U.S. and Canada over several decades, she has helped literally 1000's of men and women to heal through learning how to love. Dr. Erica believes "Where There is Love There IS a Way". When you love, accept, listen and pay attention to your body, trust your own sense of what you truly desire, and strive to understand, appreciate and really know the other people in your life, anything and everything is possible.
Latest posts by Dr. Erica Goodstone (see all)