Do you ever think … ?
I wish I knew the key, the simple solution, the one thing
I can do now, to create love that lasts.
I want to have loving relationships that make me feel blessed
and happy and inspired to love freely?
Have you ever wondered … ?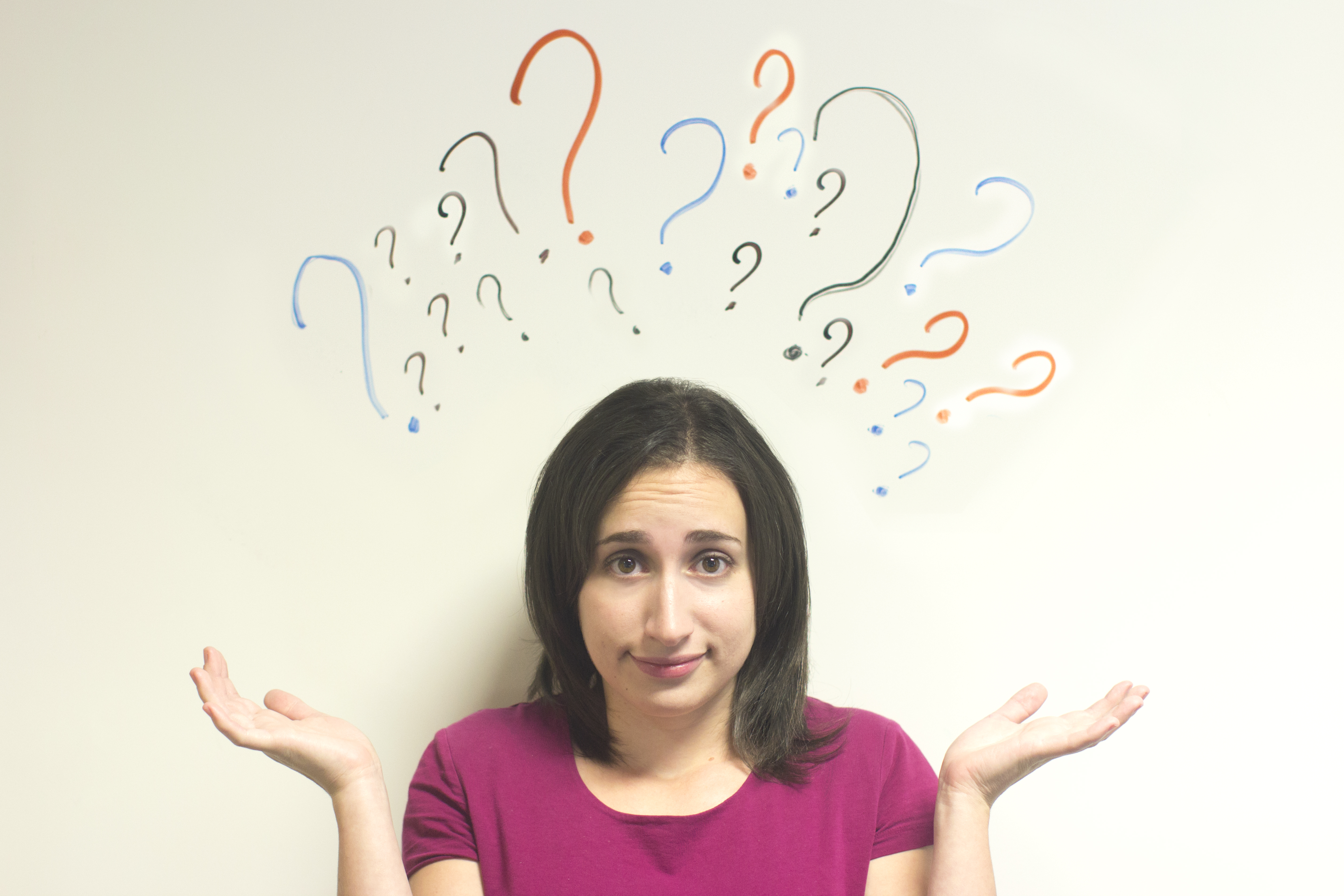 Why do some people appear to have lives filled with love – loving family, loving friends, loving intimate partner, even loving colleagues and business associates?
Why do others seem to have lives filled with troubles – family difficulties, disloyal friends, rejection and betrayal by intimate or business partners?
Yes, life happens and some of the most incredibly loving people have experienced rejection, disappointment, betrayal, even abuse. But there IS a difference between those who manage to create lives surrounded by love and those who seem to attract difficulties.
Of course, it certainly helps to come from a loving family.  Love begets love.  When we receive love from our earliest caretakers, when we are loved, accepted and appreciated for being our self, we are certainly in a better position to create loving relationships.  So why is it that even with the most loving beginnings we can have difficulty throughout life?
All These Factors (And More) Affect The Way We Love
There are so many factors that increase or decrease our capacity to love and the type and quality of love we receive in return.  How do we navigate through all the possible scenarios and influences to find a way to create love in our life?
Factors surrounding our birth
Early childhood care taking issues
Family dynamics
Education and learning in school, sports, creative activities, work, etc
Emotional development
Relationship building experiences
Genetic traits
Learned attitudes and beliefs
Brain functioning
Hormonal flow
Spiritual and religious training
Attitude, behavior and beliefs
Expectations of self and others
Join the 30 Day Love Challenge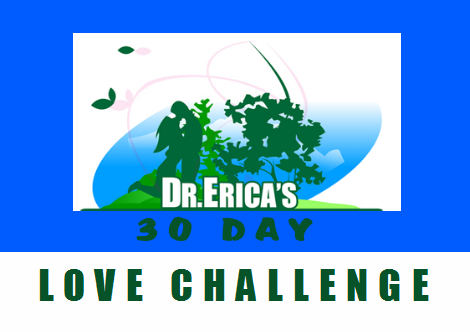 to focus on love every day for 30 days and
to finally overcome whatever stops your love
What IS The Key To Creating Love That Lasts?
There really is only ONE KEY to creating love that lasts.
Ask yourself:  Am I Ready For Love?
It really is that simple.  Are you READY for love?  All the wisdom in the world will not help if you are not ready to do what it takes, feel what you need to feel, and behave in ways that attract and enhance love.
Join the 30 Day Love Challenge if you know you are ready for love.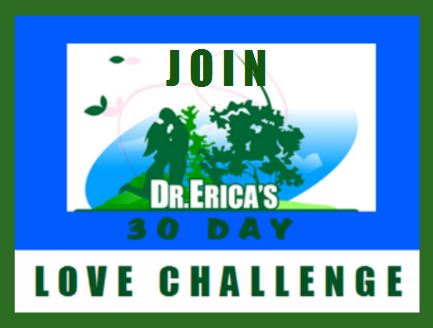 How do you know when you're ready for love? 
When you are ready for love you
know it because you start paying attention.  You do everything you can to learn about love.   You study about love.  You read articles and books about love?  You ask your friends and family and even strangers about love.  You watch movies and TV shows, always attempting to understand what creates those ecstatic feelings and what helps the love to grow and last.
take 100% responsibility, even if the other person's attitude and behavior could use improvement.  You only focus on what you can do better, understand better, and communicate better to create love.
are ready for love, you make a firm and definite decision to love.  When circumstances don't go the way you prefer, you step back, evaluate, and search for ways to love even more.
have a strong and positive belief that it is possible – for you and for others.  Your belief leads you to think more lovingly and to take actions that will lead to greater love.
observe your own and others' behaviors, you ask questions and listen to the responses, you study above love and you are willing to adjust and learn new ways of being
make a commitment to continual self-improvement and understanding of others
go about your daily business, pursue your interests, focus on achieving your goals and follow your dreams.
When you are ready for love, love finds you easily and effortlessly. 
If you are ready for love and willing to take one month, 30 days, to totally focus on love,
I believe Where There Is Love There IS A Way – find YOUR way.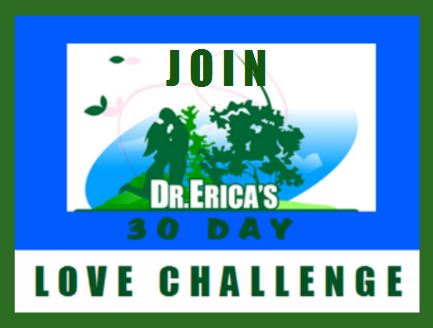 In the meantime….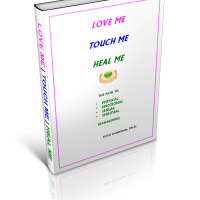 LEARN HOW TO HEAL THROUGH LOVE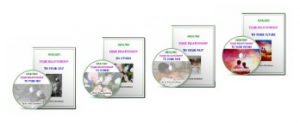 GO DEEPER INTO HEALING THROUGH LOVE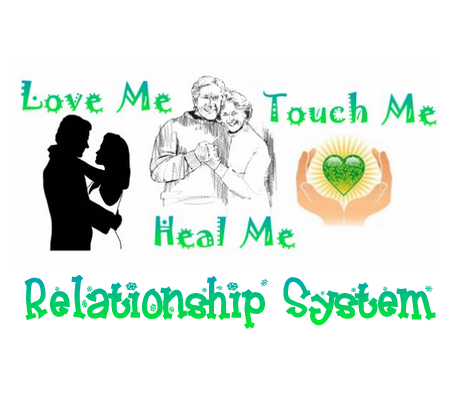 Warmly,

The following two tabs change content below.
Dr. Erica Goodstone is a Spiritual Relationship Healing Expert helping men and women heal their bodies and their relationships through love. Having presented her comprehensive relationship healing programs throughout the U.S. and Canada over several decades, she has helped literally 1000's of men and women to heal through learning how to love. Dr. Erica believes "Where There is Love There IS a Way". When you love, accept, listen and pay attention to your body, trust your own sense of what you truly desire, and strive to understand, appreciate and really know the other people in your life, anything and everything is possible.
Latest posts by Dr. Erica Goodstone (see all)