ADDICTIONS HAVE REACHED EPIDEMIC PROPORTIONS
AFFECTING ALL CULTURES AND SOCIOECONOMICS

Almost every day in the news we hear about another person who has died from an overdose of drugs.  Just yesterday, a Facebook friend shared about losing a close friend due to drugs.  And a colleague admitted that her child has an addiction.  This sometimes secret problem is affecting all of us – and there is such quality treatment available.
My goal is to help you to overcome the fear, the enabling through love, the shame about living with a child or spouse that "should" know better, and the ultimate guilt you feel as you blame yourself.  PLEASE be reassured – It is NOT YOUR FAULT – no matter what you think you have done to cause or exacerbate the problem.
KEEP REMINDING YOURSELF:  "I DIDN'T CAUSE IT, I CAN'T CHANGE IT"
Are you, or someone you care about, struggling with an addiction, an emotional disorder, PTSD, trauma, eating disorder, co-occurring disorders, or grieving over loss of a loved one?
Want to understand addictions, how they happen and how they can be helped, as a healthcare provider, administrator, therapist, counselor or patient?
Ready to choose a treatment program and you don't know which one is best for your needs?
The Life You Save May Be Your Own
Or Someone You Love and Cherish



DON'T WAIT
Once you discover that a loved one is struggling with the lingering effects of trauma, an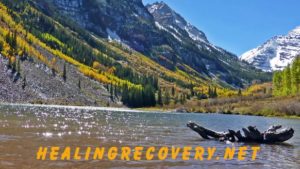 emotional disorder, an eating disorder, unresolved grief from loss, sexual problems or substance abuse, what do you and your family members need to know and what do treatment centers need to provide?  Most families are totally unprepared to deal with the surmounting problems that result from substance abuse or emotional upsets.
First, the people around the identified patient need to recognize the signs and symptoms that suggest there may be a problem.  Then, when it becomes obvious that the problem exists, they need to know about the programs and treatment modalities available – and – which one will be the best fit for the unique issues presented by their loved one.  And, in the process of learning more and more about the psychological and addictive disorder, what offers the best scenario for healing and recovery is when the family members also get counseling help for themselves.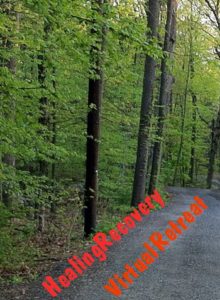 After having created and hosted summits about love, touch, and intimate relationships,
I decided it is time to open the discussion, educate the public, and attempt to lessen the stigma about mental health issues, substance abuse and other devastating emotional problems. There are so many wonderful healing retreat programs that can literally bring your child, your loved one, or yourself back from the living dead.
Speakers include representatives of leading treatment programs, best-selling authors, interventionists, counselors, therapists and recovery coaches. Learn how the speakers have personally recovered from trauma, loss, mental illness and addictions.  And let them be a guide and a role model for finding your own way to handle and overcome these devastating and debilitating problems that plague our society.  Stop trying to do it all alone – in secret guilt and shame and personal anguish.
Do yourself and your loved one a favor.  Find out the truth and the real possibilities for healing – and finally living the abundant life you were meant to have. This event is FREE and you can discover what type of program will best suit your needs.  Or maybe you have a friend or colleague struggling with addiction or other emotional problems and you just want to get more understanding.
Be prepared to open your mind and develop real empathy for your friends and family, colleagues and co-workers, community members and strangers who are currently delaing with these devastating disease processes.  Don't think it can happen to you?  It can and it does, every single day,  touch the lives of totally unsuspecting people who may have said to themselves:  "It can't happen in my family.  It can't happen to my child or my partner."
Please check out this powerful and enlightening summit.  Your understanding and perspective about life, love and overcoming problems will be forever changed.
In the meantime….
READ A LOVING AND HEALING BOOK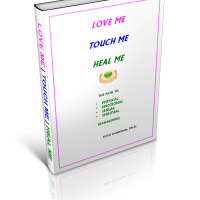 LISTEN TO AN INSPIRATIONAL RADIO SHOW


LEARN HOW TO HEAL THROUGH LOVE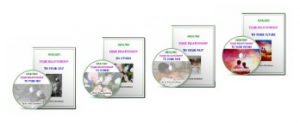 GO DEEPER INTO HEALING THROUGH LOVE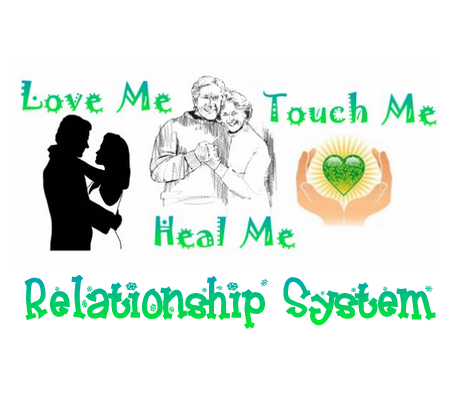 LEARN THE LOVE LESSONS FOR YOUR SOUL
GET ON THE EARLY LIST TO BE READY WHEN THE COURSE BEGINS AGAIN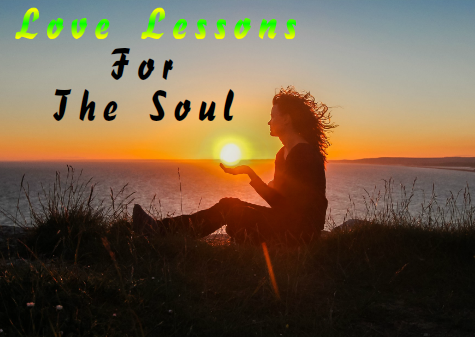 Let this be YOUR TIME TO CREATE LOVE AND PASSION AND INTIMACY
With love and caring,

The following two tabs change content below.
Dr. Erica Goodstone is a Spiritual Relationship Healing Expert helping men and women heal their bodies and their relationships through love. Having presented her comprehensive relationship healing programs throughout the U.S. and Canada over several decades, she has helped literally 1000's of men and women to heal through learning how to love. Dr. Erica believes "Where There is Love There IS a Way". When you love, accept, listen and pay attention to your body, trust your own sense of what you truly desire, and strive to understand, appreciate and really know the other people in your life, anything and everything is possible.
Latest posts by Dr. Erica Goodstone (see all)