LOVE LESSONS FOR THE SOUL
30 DAY LOVE CHALLENGE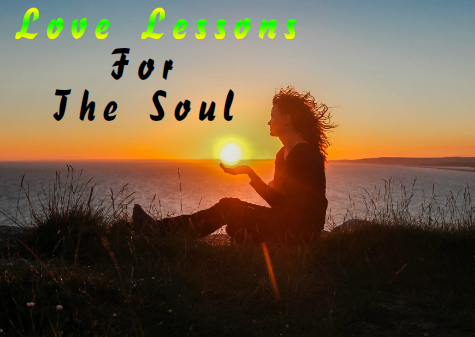 HEALING THROUGH LOVE SEMINAR SERIES


In this 4 week Healing Through Love Seminar Series Dr. Erica helps you to heal your relationships, past and present, and discover what YOU can do to create love in all areas of your life.  You are led through a process to improve all of your relationships.  The one you have with yourself and with others, with your own past and your own projected future.  For each module, she also provides an in-depth Q&A session that includes a powerful guided imagery experience to enhance and deepen your learning process.
LOVE TOUCH HEAL RELATIONSHIP SYSTEM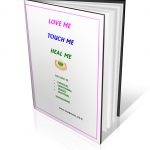 In this Love Me, Touch Me, Heal Me Complete Relationship System, Dr. Erica provides a comprehensive set of materials to guide you in the process of healing through love.  You receive the complete set of the 4 EBooks in the Love Me, Touch Me, Heal Me Series, 4 Love Me, Touch Me, Heal Me downloadable mp4 videos that give you a full overview of each of the 4 books, and the 4 Healing Through Love downloadable mp3 audios. .
HEALTHY AGING FOR BABY BOOMERS
Webinar Sponsored by GoodTherapy.org
Dr. Erica reveals how introspection, life review, mindful awareness and somatic body psychotherapy can facilitate and enhance the health and well being of baby boomers and others as they continue to age in the years and decades ahead.
SOCIAL MEDIA AND BLOGGING
SECRETS TO BUILDING YOUR PRACTICE
Webinar Sponsored by The International Association of Marriage and Family Counselors (IAMFC)
Dr. Erica reveals the secrets to using social media and blogging to create a successful practice.  The key is engagement and the focus of this webinar is to bring therapists together to collaborate,share each others' work, and educate the world about the essential value of the therapeutic process.
The following two tabs change content below.
Dr. Erica Goodstone is a Spiritual Relationship Healing Expert helping men and women heal their bodies and their relationships through love. Having presented her comprehensive relationship healing programs throughout the U.S. and Canada over several decades, she has helped literally 1000's of men and women to heal through learning how to love. Dr. Erica believes "Where There is Love There IS a Way". When you love, accept, listen and pay attention to your body, trust your own sense of what you truly desire, and strive to understand, appreciate and really know the other people in your life, anything and everything is possible.
Latest posts by Dr. Erica Goodstone (see all)