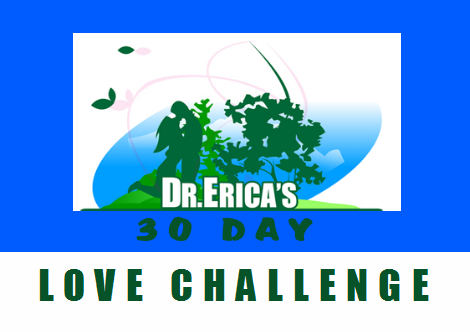 RESEARCH REVEALS

It Takes About 30 Days To Create A New Habit
Learn how YOU can begin to Put Love First.
This takes time, self-reflection, practice
and many different  interactions with others.
Love is not just an adjective – it is a verb.
Feeling that we love someone is not enough.
Saying that we love someone is not enough.
The key is to think, believe and act with love.
And this takes time and  lots of practice.
Sometimes love is not what you think.
During these 30 days we will explore
What Love Is … What Love is Not
And what you can do to create more love
The research and hard work are done.
These daily lessons make it easy for you
to overcome fear, resistance, discomfort
and finally feel what it is like to love easily.
The Goal of the 30 Day Love Challenge
is for you to develop the consistent habit of
consciously thinking and acting with love
and compassion in your daily life.
As you strengthen your love muscle with
all the people you meet, you will naturally
find that you can much more easily accept,
appreciate, acknowledge and show your
love to the most important people in your life
including ESPECIALLY yourself.
Then you will finally be ready to:
Ask The Right Questions
Reposition Your Life For Love and Romance
Use The Right Tools To Create Lasting Love
Romance and Passion – Just A Heartbeat Away
"What a great program! Thank you.
Every lesson is chock full of valuable information.
Beautifully done."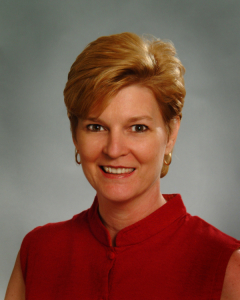 Alice Amos, Licensed Mental Health Counselor,
Certified Hypnotherapist
Co-Facilitator of the P3 Retreat (Passion+Purpose+Peace)
JOIN THE 30 DAY LOVE CHALLENGE
JOIN NOW – DON'T WAIT
NEXT 30 DAY LOVE CHALLENGE
BEGINS IN JANUARY, 2016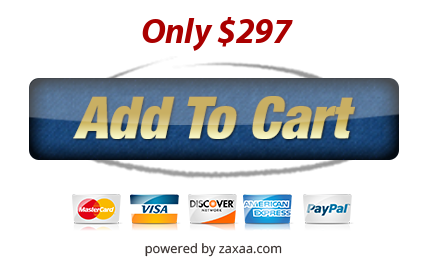 DISCOVER THE POWER OF LOVE IN YOUR LIFE
"Such impressive and poignant information and a wealth of real love actions to put into practice. I absolutely love the idea of a brand new 30 Day Love Challenge Journal. Choosing one now. So interesting how loving focus wiped out other distractions for me. Thank you for this group and your wonderful insights."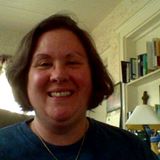 Mary Gallagher, Entrepreneur
Gallagher's Chimney Service Office Manager
HERE'S WHAT YOU GET IN THIS AMAZING PROGRAM
Daily Inspirational Quotes
Downloadable Slides of Daily Lesson
Downloadable Audio of Daily Lesson
Facebook Group for the 30 Day Course
Access to FREE Coaching Call (15 Min)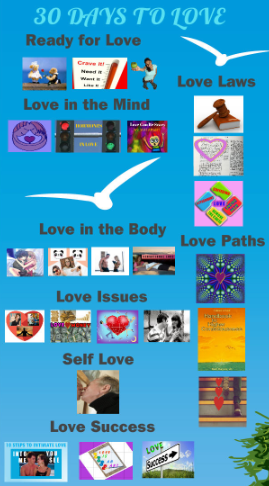 WHAT PARTICIPANTS ARE SAYING ABOUT THE CHALLENGE
"I recently went through the 30 Day Love Challenge by Dr. Erica Goodstone and it was enlightening, insightful, and very interesting. This program is not just about love between human beings, but also how love affects our daily lives in mind, body, and spirit.  From body language, to the '12 pathways of Love' Day 15 (which I enjoyed immensely) the variety of information is both educational and uplifting. If you are seeking ways to acknowledge the power of love and bring more of it into your life in a variety of ways, this program will arouse curiosity and challenge your perception of life, living and relationships."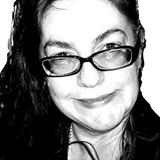 Lesly Federici RN,
Co-Founder of PAC (Power Affiliate Club)
"I have known Dr. Goodstone for over 10 years in a variety of capacities. I participated in her 30 Day Love Challenge and loved it. Her videos were excellent and her comments to participants for the different days were very helpful.  Dr. Goodstone is a dedicated, conscientious, and loving individual.  Anyone who engages her services will benefit."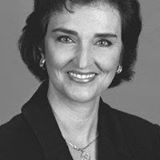 Dr. Linsey C. Wills, Certified Senior Professsional Human Resources
President, L.J. Craig & Associates, Inc.
Designers of People Management Systems
"The 30 Day Love Challenge provided by Dr. Erica Goodstone has a plethora of valuable and helpful information. Each session, covering a different topic relating to love, has caused me to think and, at times, process issues that came up for me. It has been so good to have the videos and accompanying pdf for 30 days to keep a daily focus on love. Dr. Erica's passion for this subject radiates from each video and she generously shares her expertise and knowledge."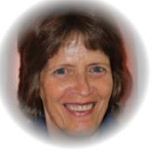 Yorinda Wanner, Life Coach
DISCOVER THE POWER OF LOVE IN YOUR LIFE
NEXT 30 DAY LOVE CHALLENGE
BEGINS IN JANUARY, 2016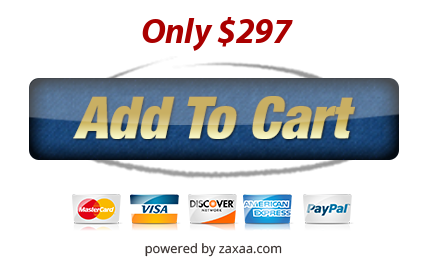 I look forward to sharing this adventure into love with you.
Warmly,

The following two tabs change content below.
Dr. Erica Goodstone is a Spiritual Relationship Healing Expert helping men and women heal their bodies and their relationships through love. Having presented her comprehensive relationship healing programs throughout the U.S. and Canada over several decades, she has helped literally 1000's of men and women to heal through learning how to love. Dr. Erica believes "Where There is Love There IS a Way". When you love, accept, listen and pay attention to your body, trust your own sense of what you truly desire, and strive to understand, appreciate and really know the other people in your life, anything and everything is possible.
Latest posts by Dr. Erica Goodstone (see all)