Thank you for joining the Love Lessons List.
                                            I know you will be happy you did. 
                                            I have so much to share with you about how you
                                           can finally create the kind of love and relationships
                                           you may have only dreamed about before.
                                           Just for signing up, as you did, I am giving you
                                            this FREE Gift

                          

Special Video Explaining Your Love Map
                                           This will make it so much easier for you to appreciate

                                           all the videos in the actual 30 Day Love Challenge
                                           Contact me with any questions or concerns.
CLICK BELOW TO DOWNLOAD
WATCH YOUR EMAILS for the next Love Challenge and other LOVE EVENTS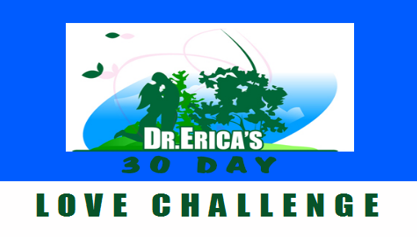 Warmly,

P.S.  I look forward to helping your create lasting love in your relationships no matter where you have been in the past or where you are right now.  Love IS possible.
Where There Is Love There IS A Way
DrEricaGoodstone.com

The following two tabs change content below.
Dr. Erica Goodstone is a Spiritual Relationship Healing Expert helping men and women heal their bodies and their relationships through love. Having presented her comprehensive relationship healing programs throughout the U.S. and Canada over several decades, she has helped literally 1000's of men and women to heal through learning how to love. Dr. Erica believes "Where There is Love There IS a Way". When you love, accept, listen and pay attention to your body, trust your own sense of what you truly desire, and strive to understand, appreciate and really know the other people in your life, anything and everything is possible.
Latest posts by Dr. Erica Goodstone (see all)