CONGRATULATIONS!
Y

OU COMPLETED THE 30 DAY LOVE CHALLENGE
AND NOW
YOU JOINED THE 3 MONTH LOVE MENTORING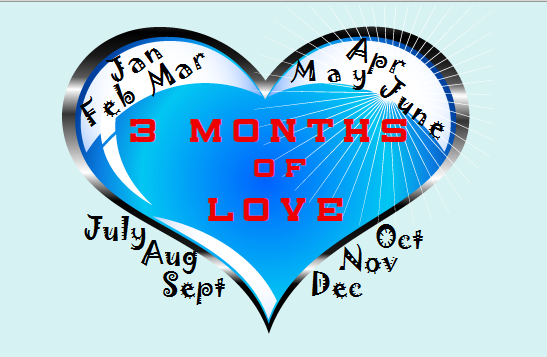 YOU HAVE MADE A REAL DECISION TO LOVE  
TOGETHER WE WILL HELP YOU
GIVE AND RECEIVE THE LOVE YOU DESIRE
LET'S BEGIN NOW 
HELP ME TO HELP YOU

CLICK HERE TO FILL OUT THE BRIEF SURVEY 
I want to acknowledge you for taking another important step.
You have already shown that you have what it takes.
You have made a decision and a commitment to love
 For Yourself and For Others.
I can't wait to learn more about you and I look forward to speaking with you soon.
CONTACT ME for your initial love sharing and evaluation session
Warmly,


The following two tabs change content below.
Dr. Erica Goodstone is a Spiritual Relationship Healing Expert helping men and women heal their bodies and their relationships through love. Having presented her comprehensive relationship healing programs throughout the U.S. and Canada over several decades, she has helped literally 1000's of men and women to heal through learning how to love. Dr. Erica believes "Where There is Love There IS a Way". When you love, accept, listen and pay attention to your body, trust your own sense of what you truly desire, and strive to understand, appreciate and really know the other people in your life, anything and everything is possible.
Latest posts by Dr. Erica Goodstone (see all)