LOVE ME, TOUCH ME, HEAL ME
VIDEO SERIES
GET THIS POWERFUL
LOVE HEALING VIDEO SERIES
SPECIAL ONLY $88
In Part 1, Love Me … Please, You Learn HOW to Create Lasting Love.
You will have to look deep into your own consciousness
– your thoughts, beliefs, attitudes, memories and dreams – to find the love, the fullest love, that you can bring into your life. And you will be reminded, over and over, to bring that love back to your own self so that you can fully share your loving self with others.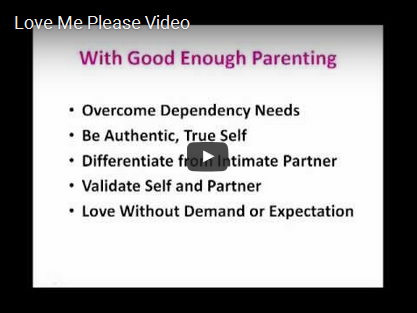 In Part 2, Touch Me … Please, You Practice Healing Touch on Yourself and Others
You are introduced to the healing potential of simple touch
, from a gentle touch on the shoulder by an acquaintance, to the warm fuzzy feeling you get when your favorite pet cuddles us to you, or the wondrously tingly sensations of your intimate lover's touch. And you will be reminded, over and over, to bring that touch back to your own self so that you can fully share your healing and loving touch with your own self and with others.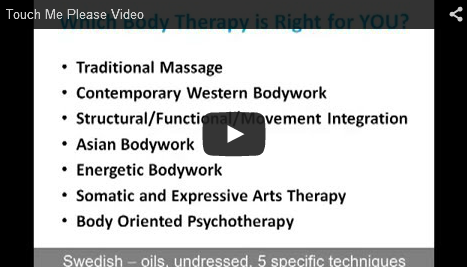 In Part 3, Heal Me … Please, You Review and Discover Your Own Healing Process In healing, we discover our own truth, face our inner spirit, and we begin to know our connection to a higher source. Through stories of real people's lives, you will be helped to explore the life transforming, healing potential of touch and body mind awareness in your own relationships. You will discover, for yourself, the art of healing your personal and relationship problems, letting go of old ways of thinking and acting in order to create the life and love you truly desire.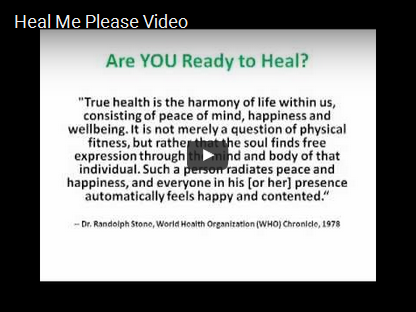 In Part 4, Sexual and Spiritual Reawakening, You Express Your True Self When we allow our hearts to feel love and our bodies to feel pleasure, we are sexual. Being sexual is being alive. By opening up all of our senses and allowing our own unique sexual expression to be expressed, we cannot help but discover our spiritual nature. We are all spiritual beings. Connecting to our spiritual nature and spiritual potential brings us an accepting appreciation of life.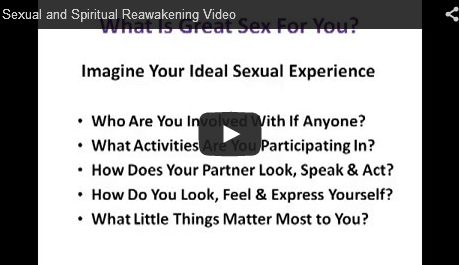 GET THIS POWERFUL
LOVE HEALING VIDEO SERIES
SPECIAL ONLY $88
The following two tabs change content below.
Dr. Erica Goodstone is a Spiritual Relationship Healing Expert helping men and women heal their bodies and their relationships through love. Having presented her comprehensive relationship healing programs throughout the U.S. and Canada over several decades, she has helped literally 1000's of men and women to heal through learning how to love. Dr. Erica believes "Where There is Love There IS a Way". When you love, accept, listen and pay attention to your body, trust your own sense of what you truly desire, and strive to understand, appreciate and really know the other people in your life, anything and everything is possible.
Latest posts by Dr. Erica Goodstone (see all)