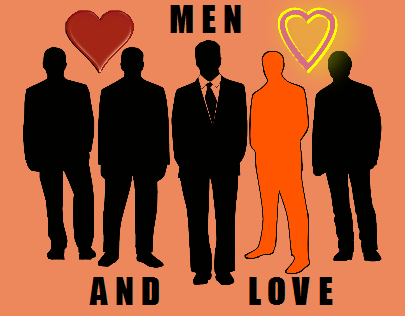 Men only value power, success and money
Men don't communicate and share their feelings
Men are only interested in sex without intimacy
Men are only attracted to looks and outer beauty
Men are afraid of closeness and commitment
Men are intimidated by powerful and smart women
Men are naturally macho and controlling
Real men are strong, powerful and fearless
Real men don't cry, crying is for sissies
Men must be the provider for the family
Men are athletic and interested in sports
Men are good in mathematics and science
Men are simple and easy to understand
WHAT IF EVERYTHING YOU BELIEVE IS A MYTH?
WHAT IF MEN ARE REALLY COMPLEX AND DIVERSE?
We can pick up almost any magazine to learn about women: what they want, what they desire, what they need, how they should act and behave, how they can find live and create lasting love, etc., etc.  But to understand men, we probably focus on business journals, sports news, financial and fitness magazines.  Rarely do we see a headline for men asking: "How can I find love?" or "What can I do to be more attractive to women (or to other men)?"
The time has come to remove the blinders, hear the truth and finally begin to allow men to express their authentic, true self.  Each man has a unique fingerprint, unique genetics, a unique upbringing and a unique philosophy and approach to life and love.  But so many men have been kept locked up inside as they attempt to navigate the world as a male.  This suppression of the male species starts at a very, very young age.  Whereas a young girl might be cuddled and hugged, a boy is often taught to be tough, to wrestle and play roughhouse.
How Would A Man Be If He Could Naturally Just Be Himself?
After speaking on about 15 love and relationship virtual summits, all about women – what they want and need and desire, how to improve their chances for love, how to "catch" their soulmate, how to "get their man to love them" – I decided it is time to introduce the world to the 21st century MAN.  In this era, more than any time in history, men have an opportunity to shine a lot on their underlying natures, their true essence of being, who they really are – and – who they would like to be if the world around them would be accepting.
Has Your Curiosity Been Piqued?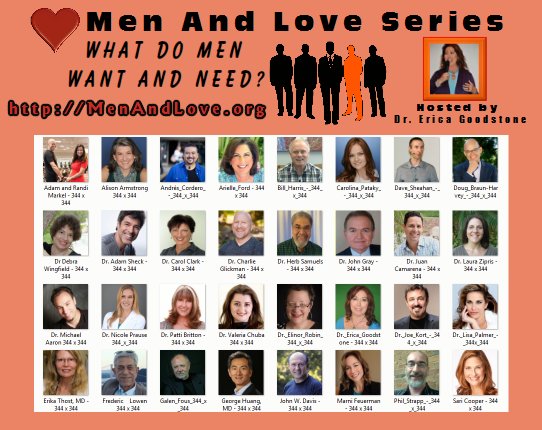 Learn How Men Love and What They Really Want
Speakers, Authors, Therapists, and MD's Tell All
I have brought together 32 of the leading authors, therapists, coaches, entrepreneurs, physicians, speakers, trainers and leaders, all talking about men.  And each speaker has a unique perspective, all bringing awareness to the great diversity that exists in this half of our population.  Men are not all alike.  In fact, there is often more similarity between men and women than there is between different men.
32 Speakers include:
Men are From Mars' Dr. John Gray
Soulmate Guru Arielle Ford
The Queen's Code's Alison Armstrong
Treating Out of Control Sexual Behavior's Doug Braun-Harvey
The Celebrity Therapist Dr. Lisa Palmer
Holosync Creator Bill Harris
Modern Sexuality's Dr. Michael Aaron
A Friendly Divorce Mediator Dr. Elinor Robin
Imago Therapist Dr. Laura Zipris
Creator of Sex Coach University Dr. Patti Britton
Male Surrogate for Males Andrés Cordero
Male Surrogate for Females Phil Strapp
Plastic Surgeon turned Entrepreneur George Huang, MD
Prominent Attorney and wife turned Relationship Trainers Adam and Randi Markel
Emotionally Focused Therapist and Discernment Counselor Marni Feuerman
Sexual Physiology Scientist Dr. Nicole Prause
and so many more delightful speakers who will turn your mind inside out about men – who they really are, what they really want and what they really need to thrive in this world.
Contact Me
to understand your man or understand yourself.
In the meantime….
READ A LOVING AND HEALING BOOK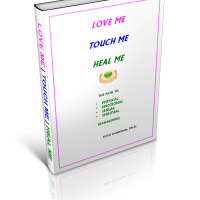 LISTEN TO AN INSPIRATIONAL RADIO SHOW


LEARN HOW TO HEAL THROUGH LOVE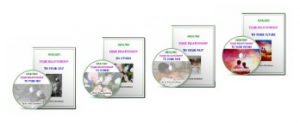 GO DEEPER INTO HEALING THROUGH LOVE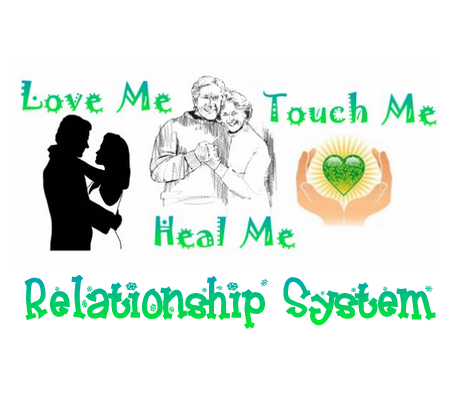 LEARN THE LOVE LESSONS FOR YOUR SOUL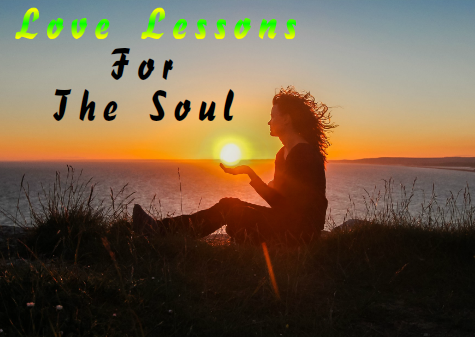 Let this be YOUR TIME TO CREATE LOVE AND PASSION AND INTIMACY
With love and caring,

The following two tabs change content below.
Dr. Erica Goodstone is a Spiritual Relationship Healing Expert helping men and women heal their bodies and their relationships through love. Having presented her comprehensive relationship healing programs throughout the U.S. and Canada over several decades, she has helped literally 1000's of men and women to heal through learning how to love. Dr. Erica believes "Where There is Love There IS a Way". When you love, accept, listen and pay attention to your body, trust your own sense of what you truly desire, and strive to understand, appreciate and really know the other people in your life, anything and everything is possible.
Latest posts by Dr. Erica Goodstone (see all)